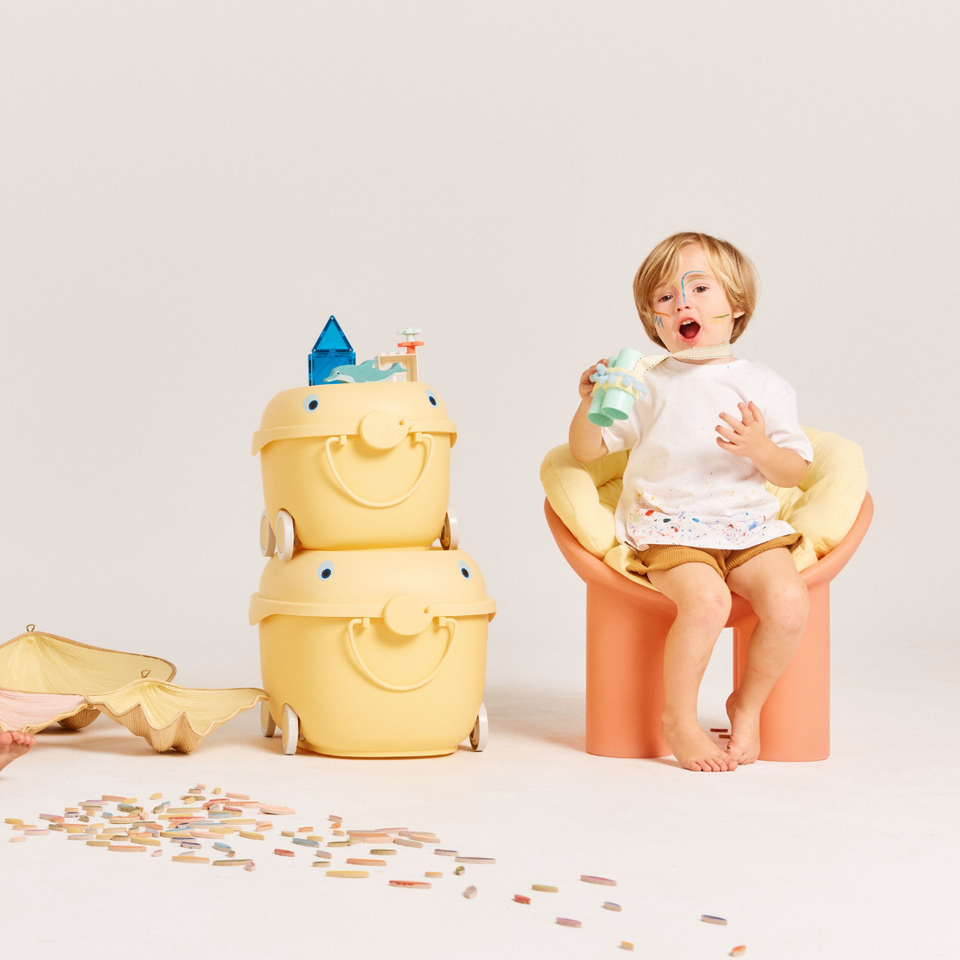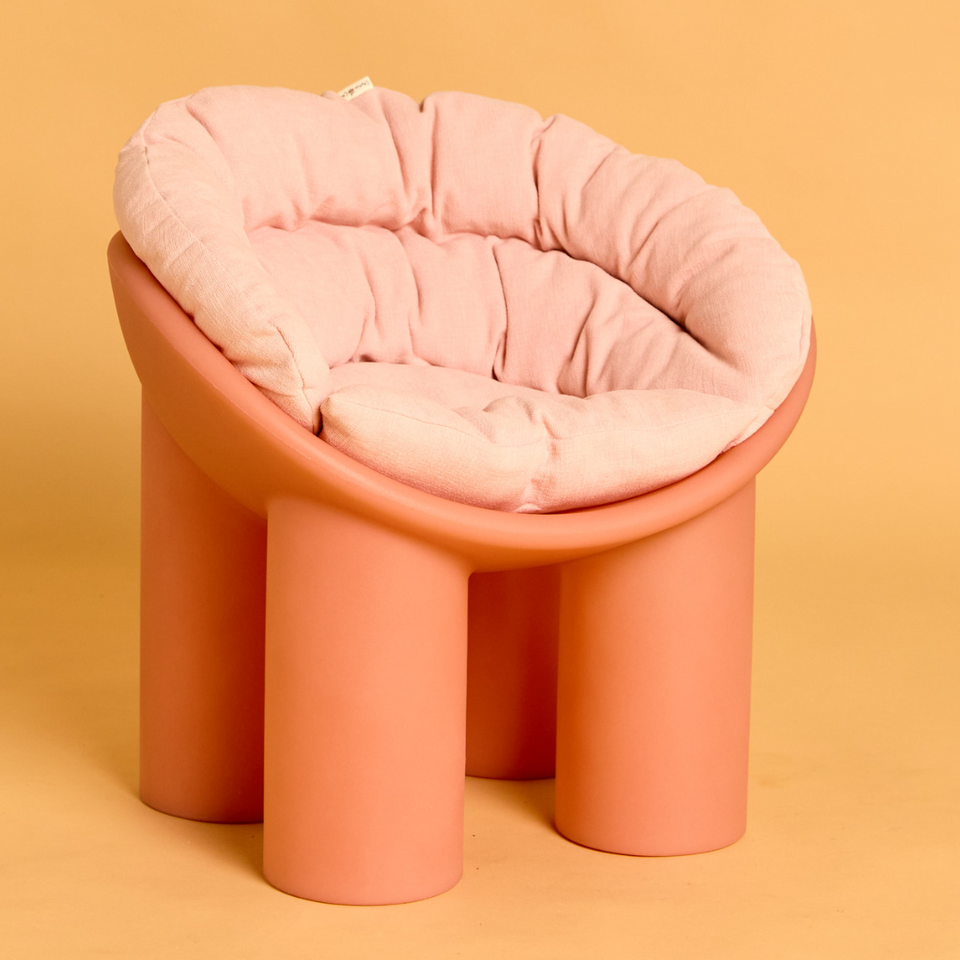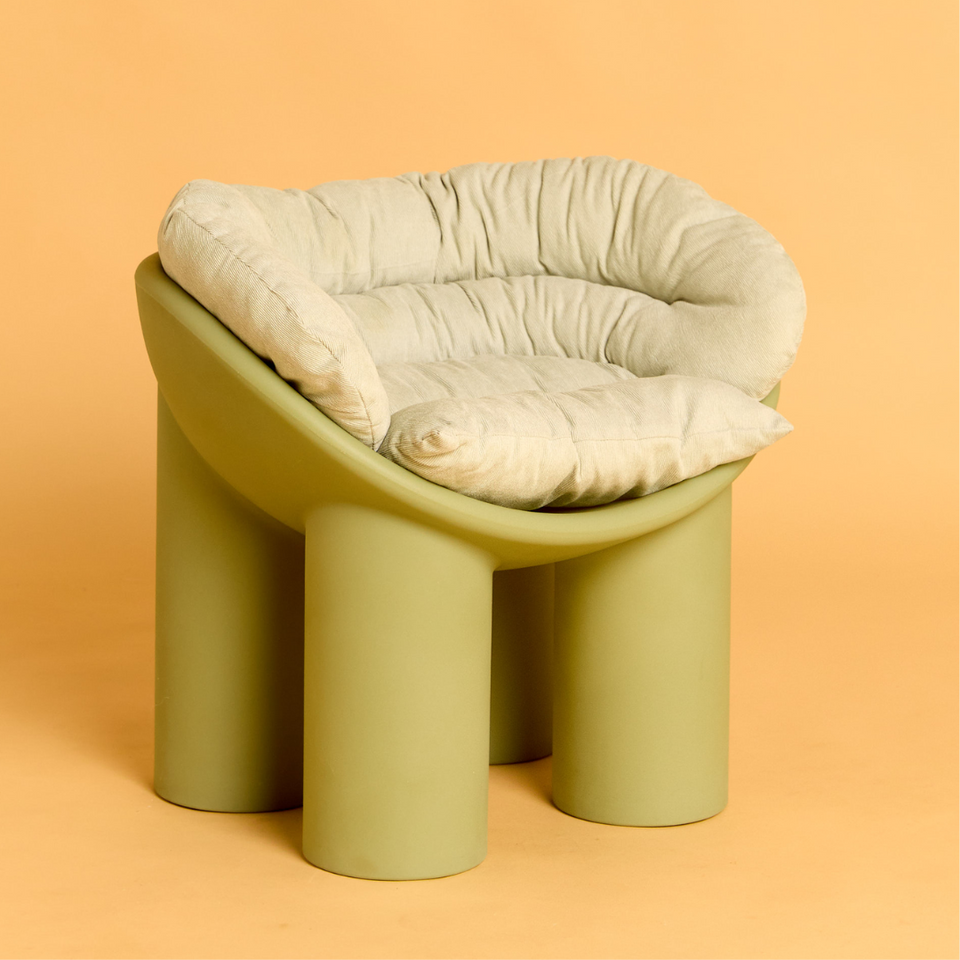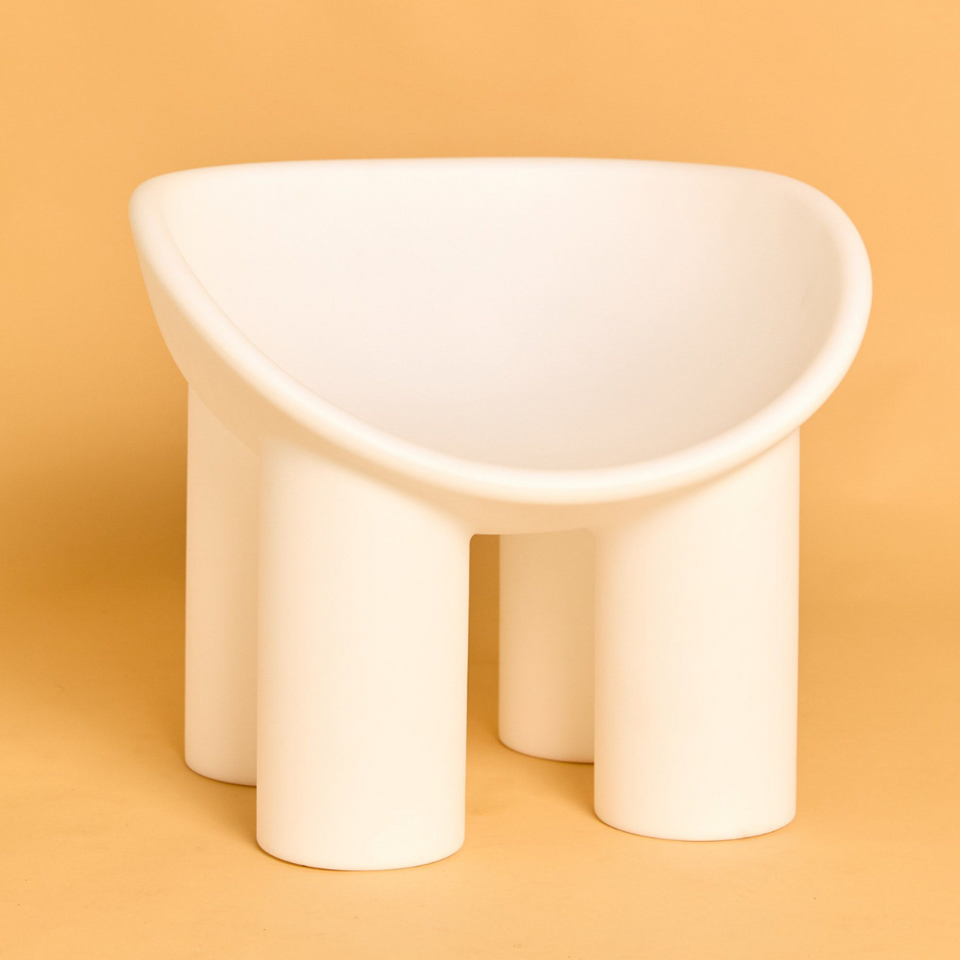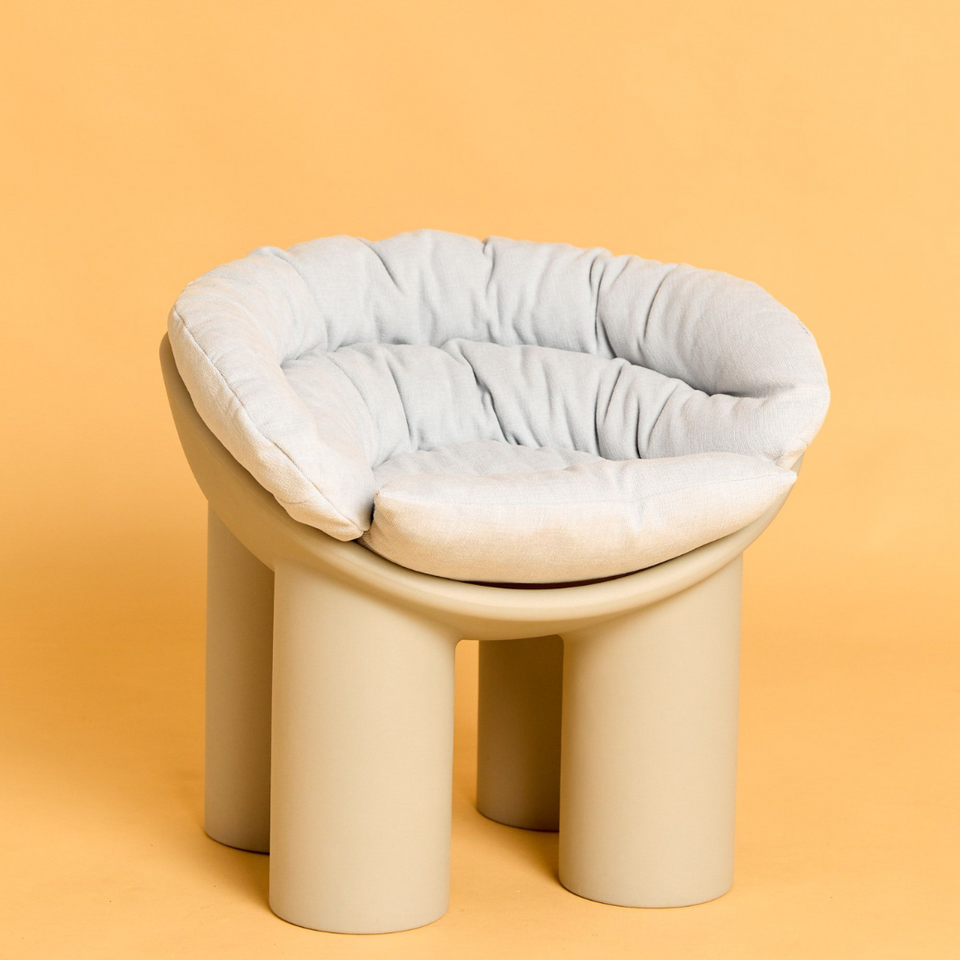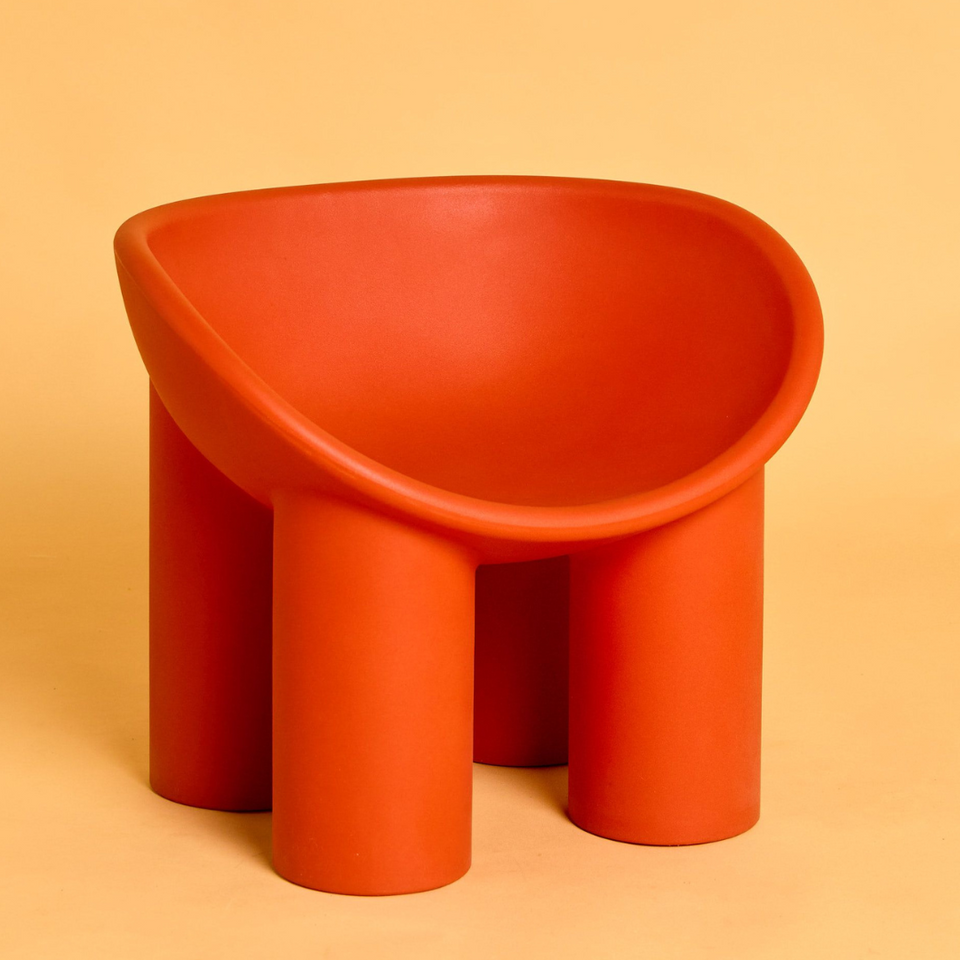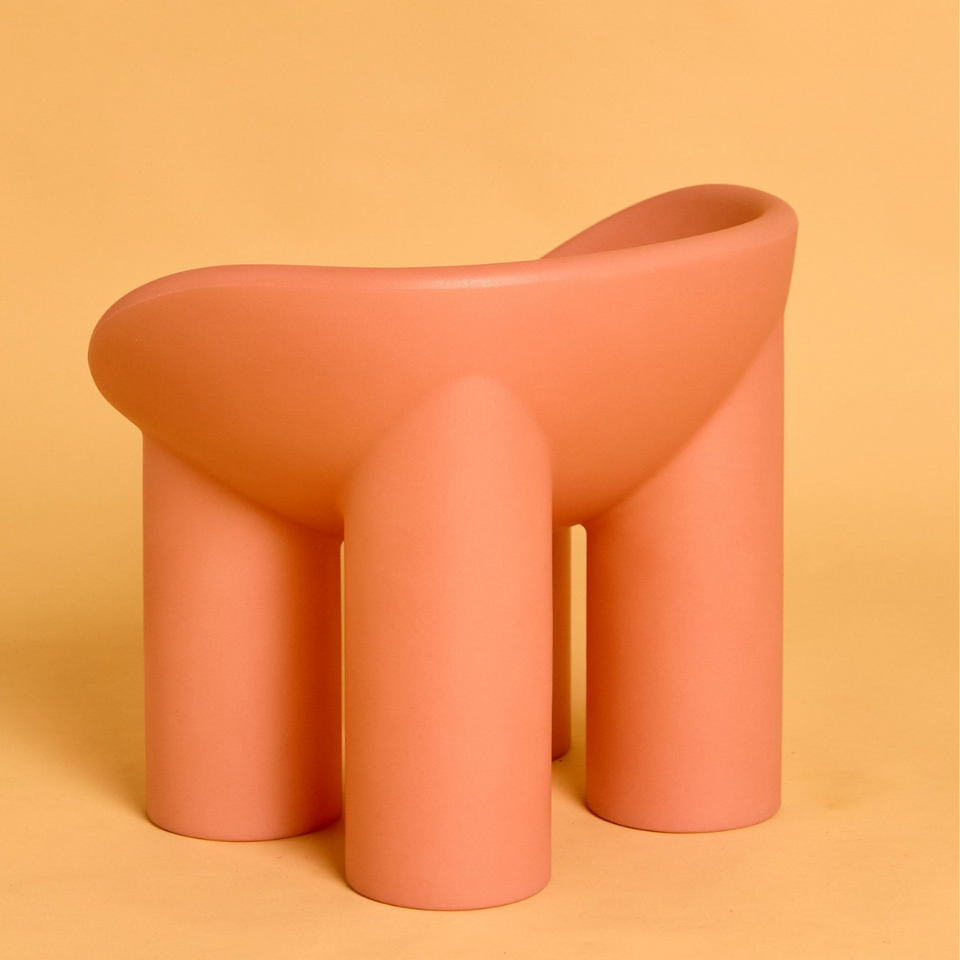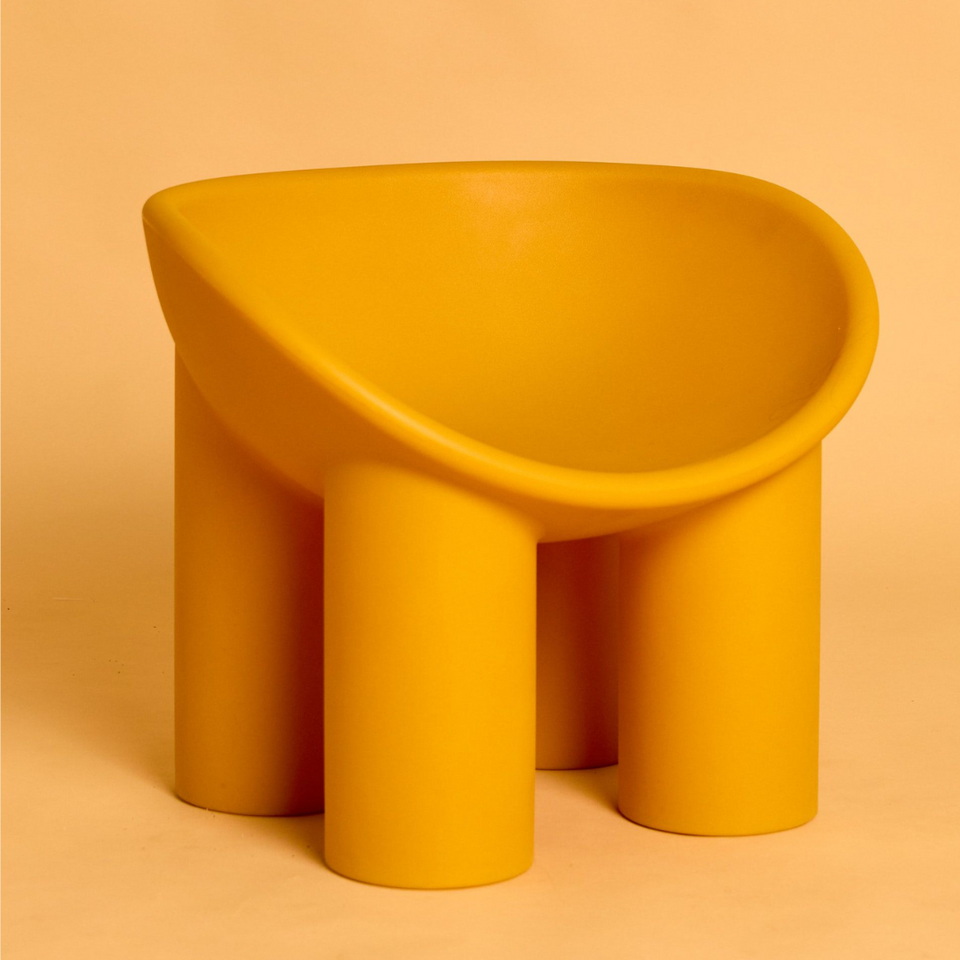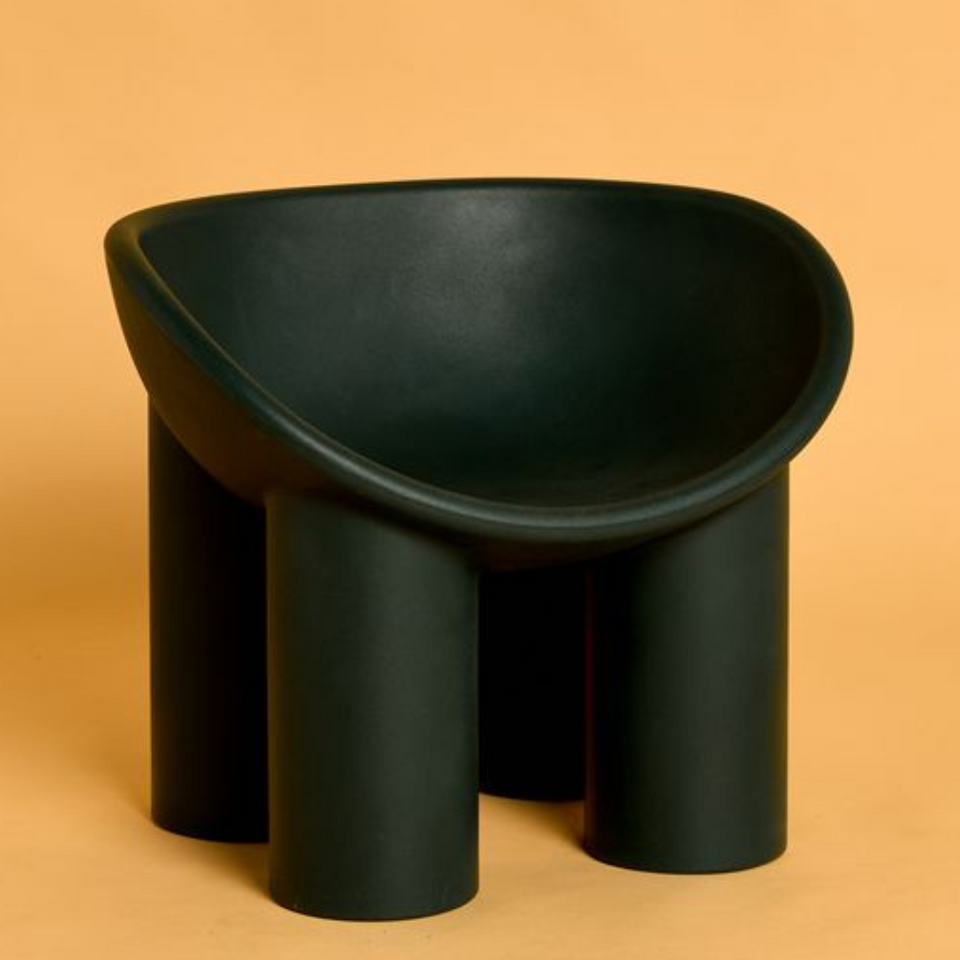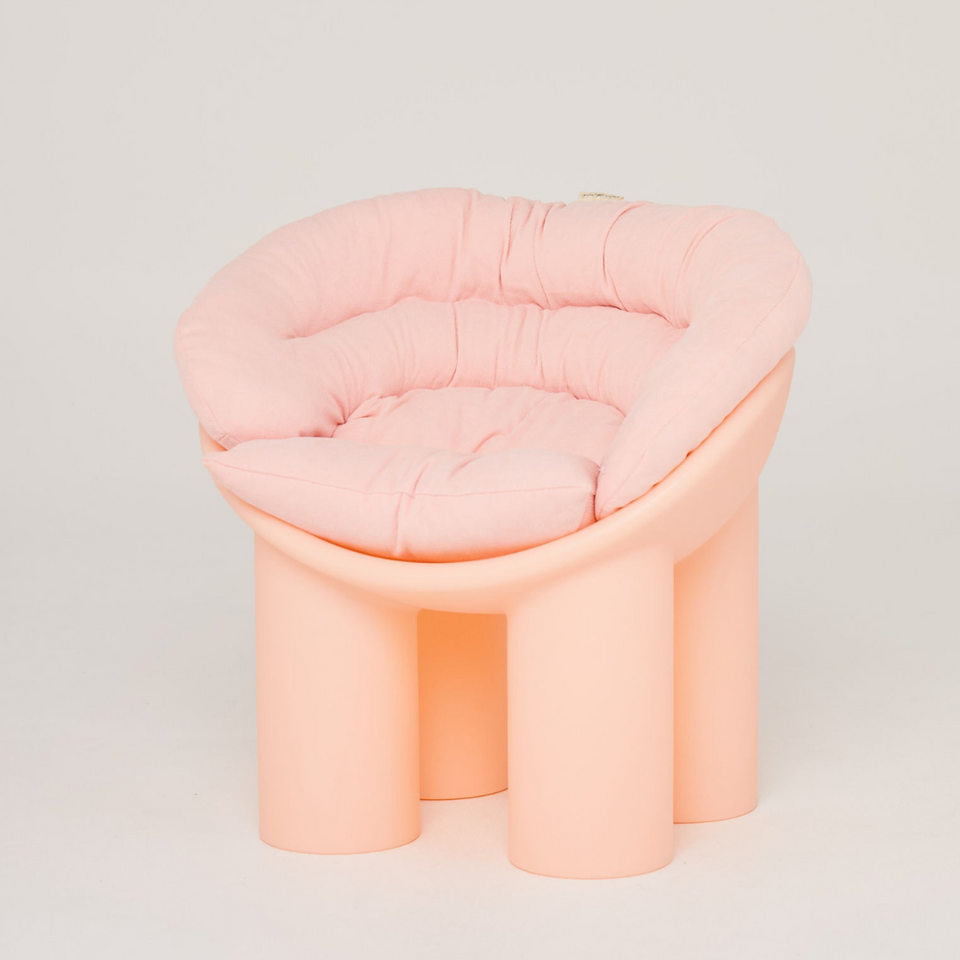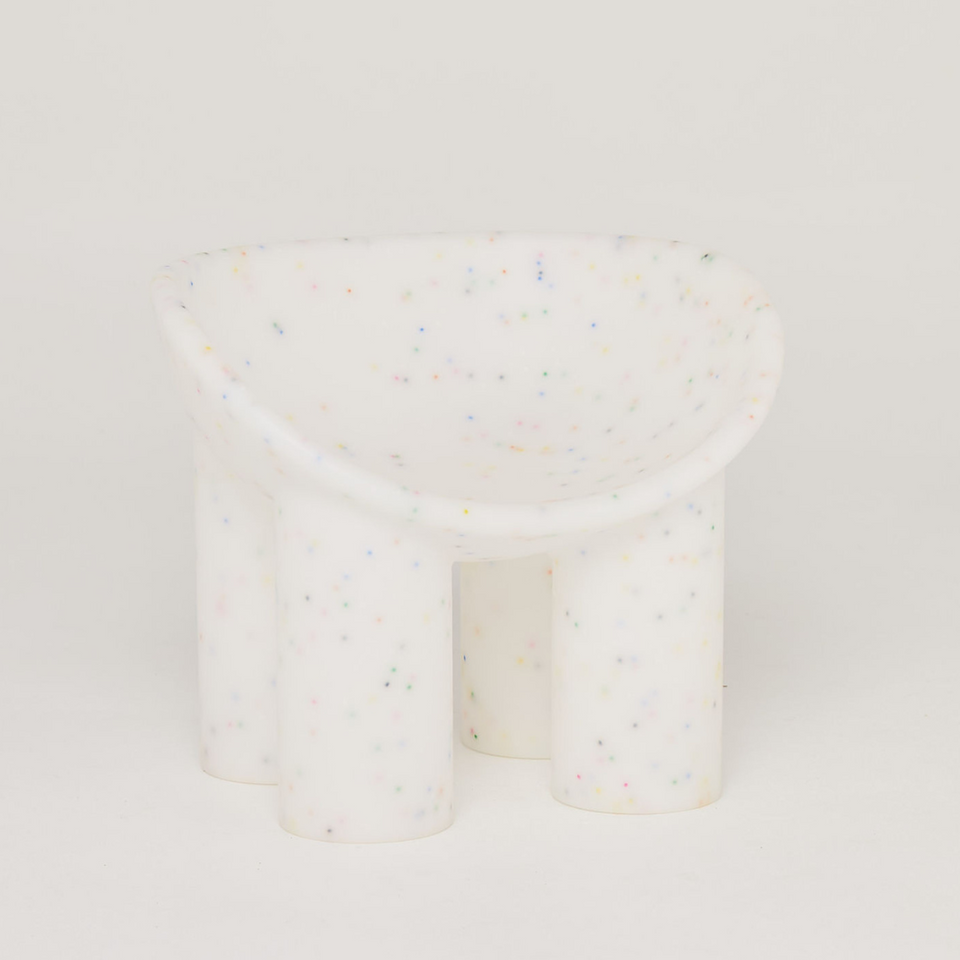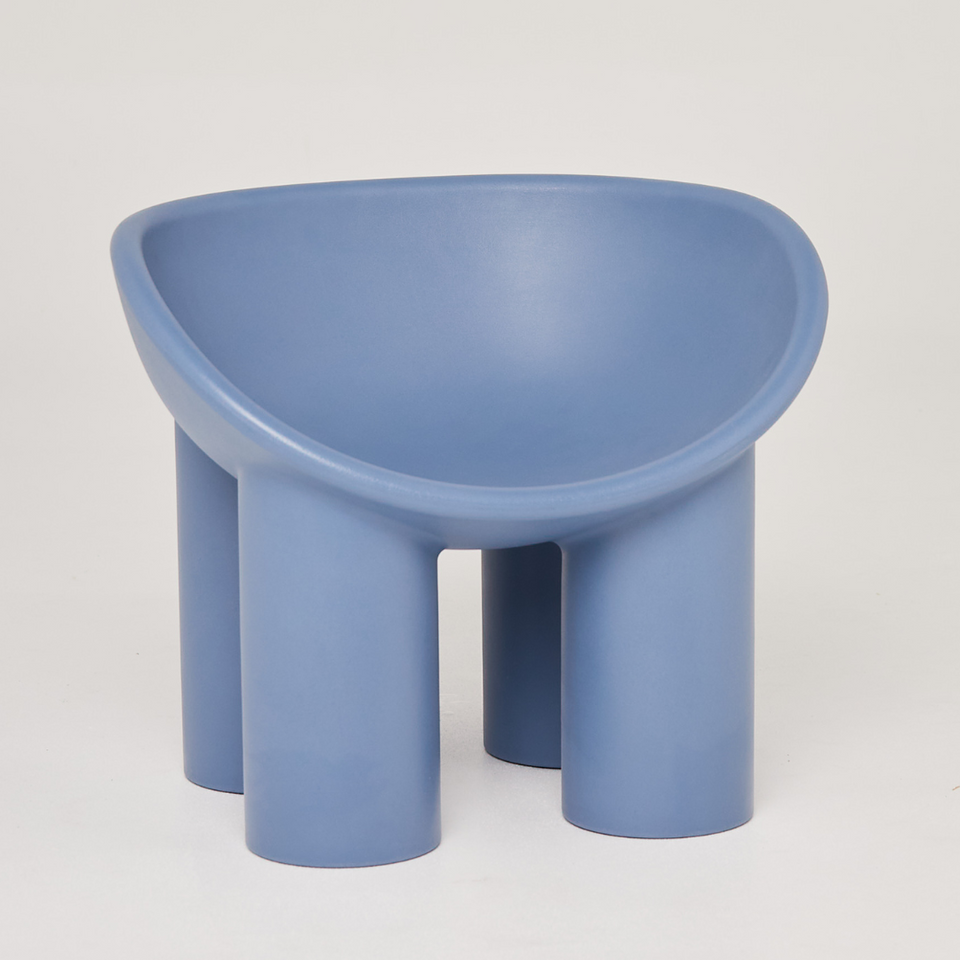 Upright - Replica Roly Chairs
We just love their chunky legs and modern design and their bright bold colors.
This is the size for sitting at a table or used where the child needs to sit up straight (narrower seat, longer legs) and perfect for younger children from 18 months onwards)  
The chair's chunky design boasts a bowl-like seat perched on four elephant-like legs.
Thanks to its recycled polyethylene composition, it can sit happily both inside and outside of your home and comes in a variety of bold and pastel colorways.
Smooth lines and beautiful round edges.
Can be used both indoors and out.
Made from Recycled PE Plastic
Easy to clean
Resists wear and tear
Waterproof
Matching pillow available.
Care Instructions

Wipe Clean
Do not use any abrasive on the plastic as it may scratch the surface.
Single Item Size
Main Material
PE Recycled Nontoxic Plastic.