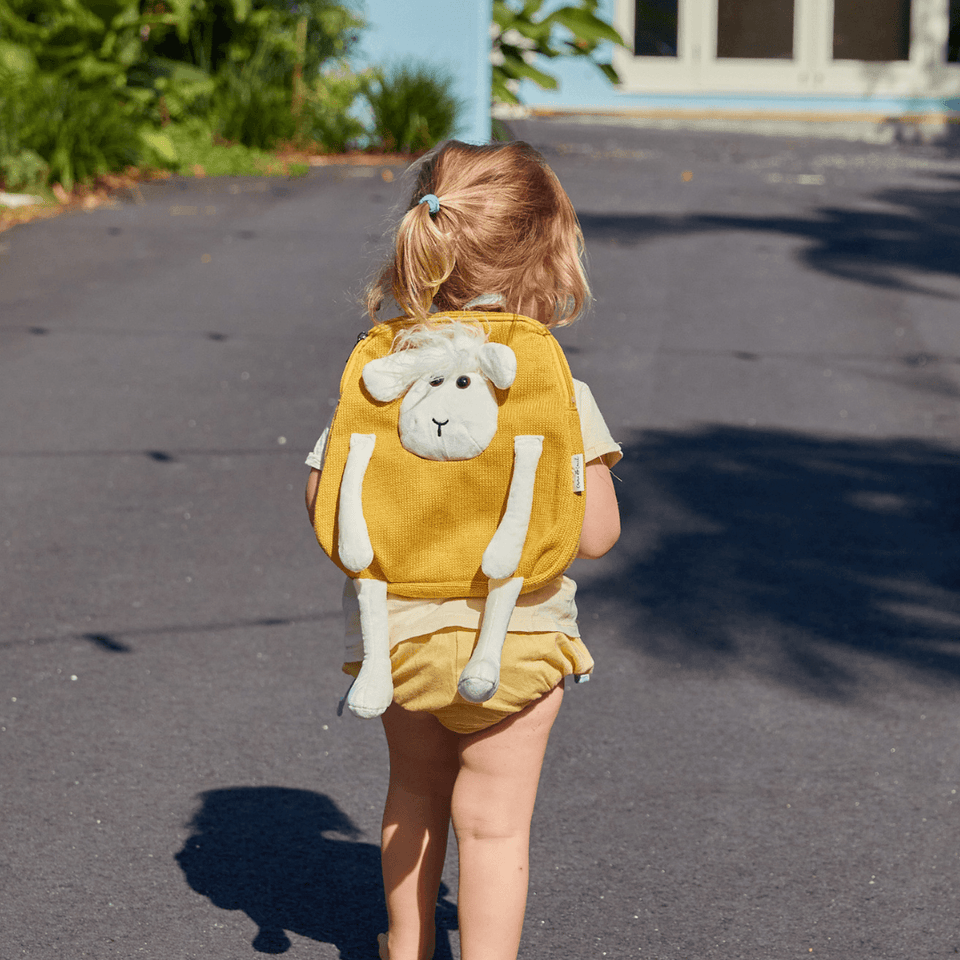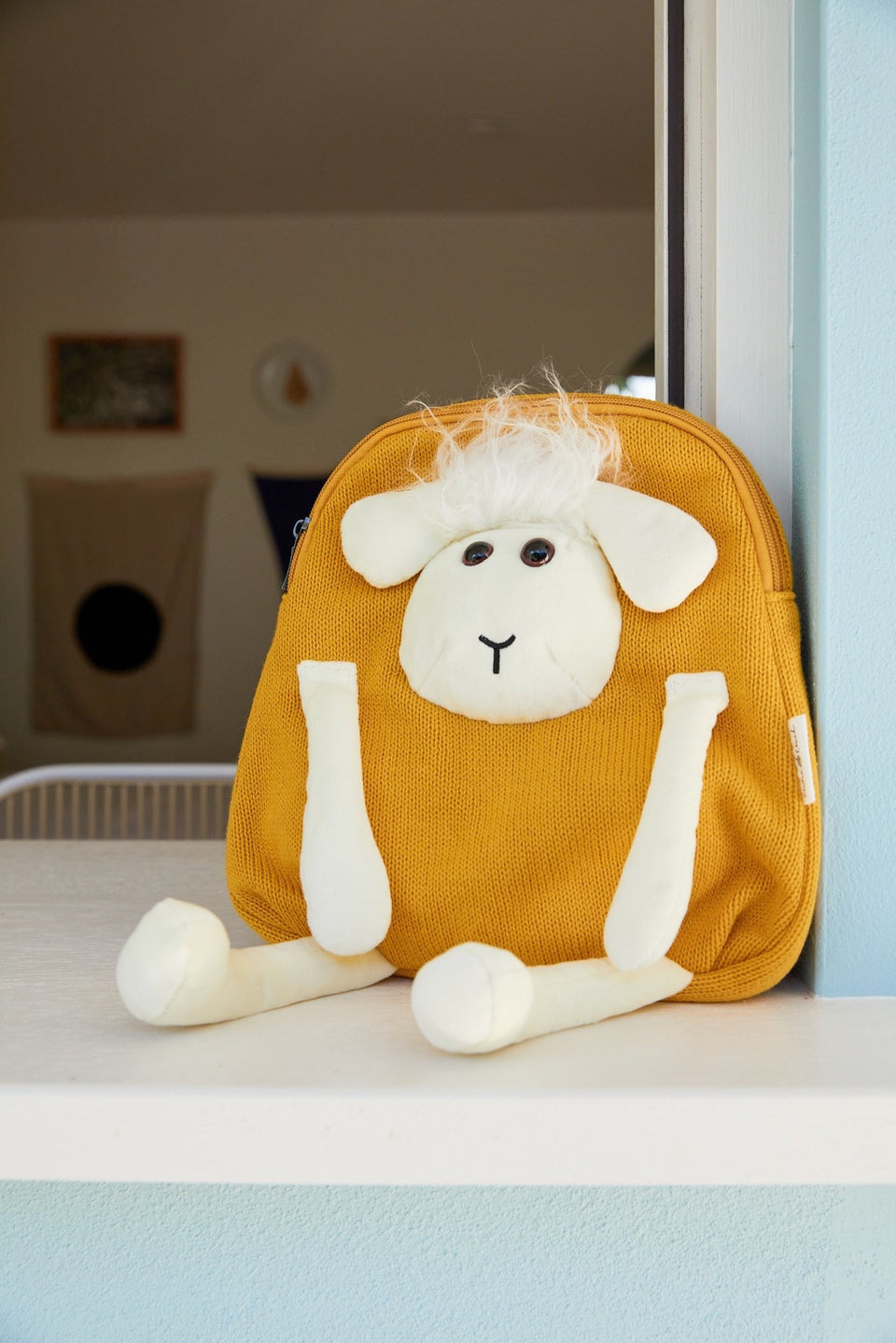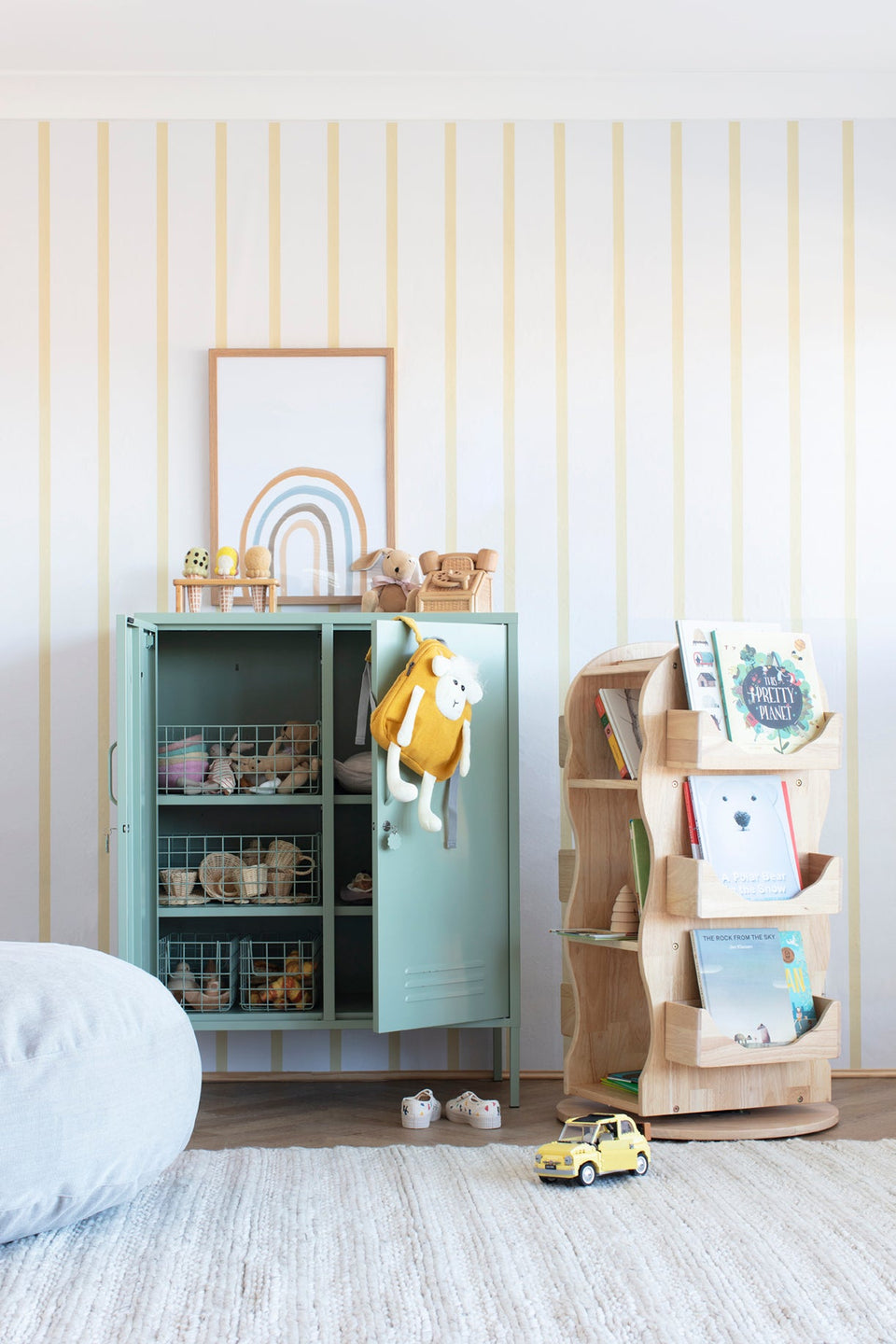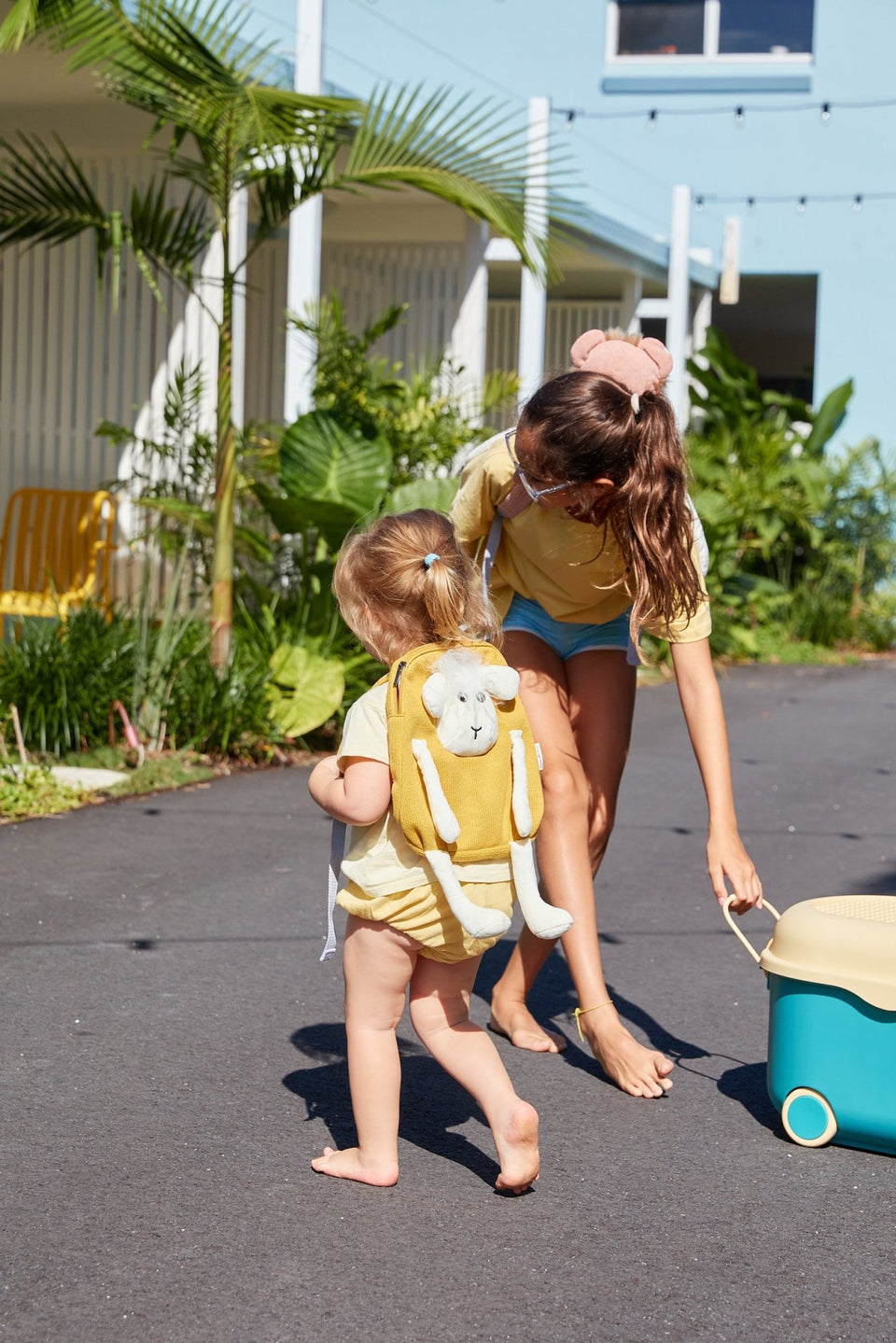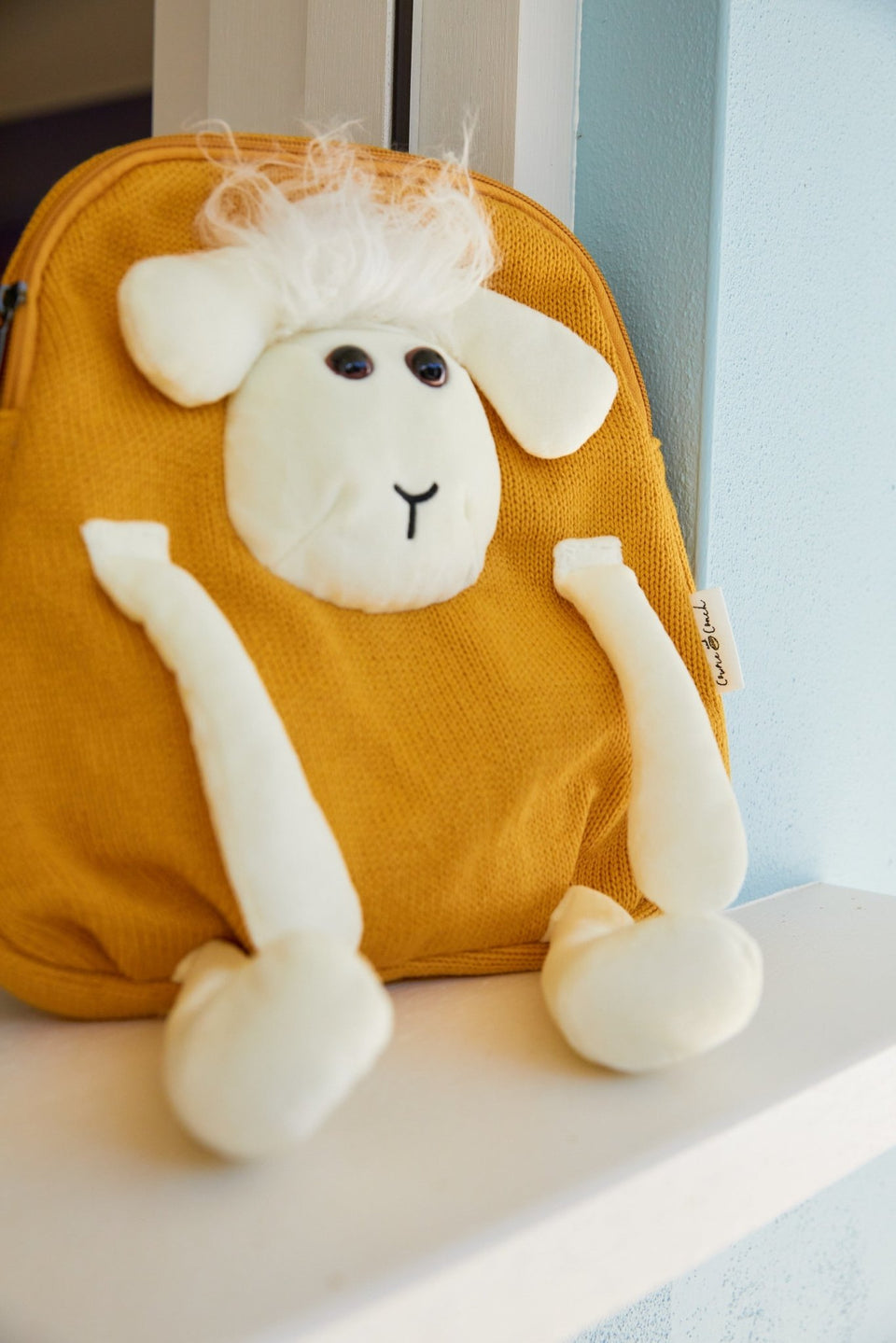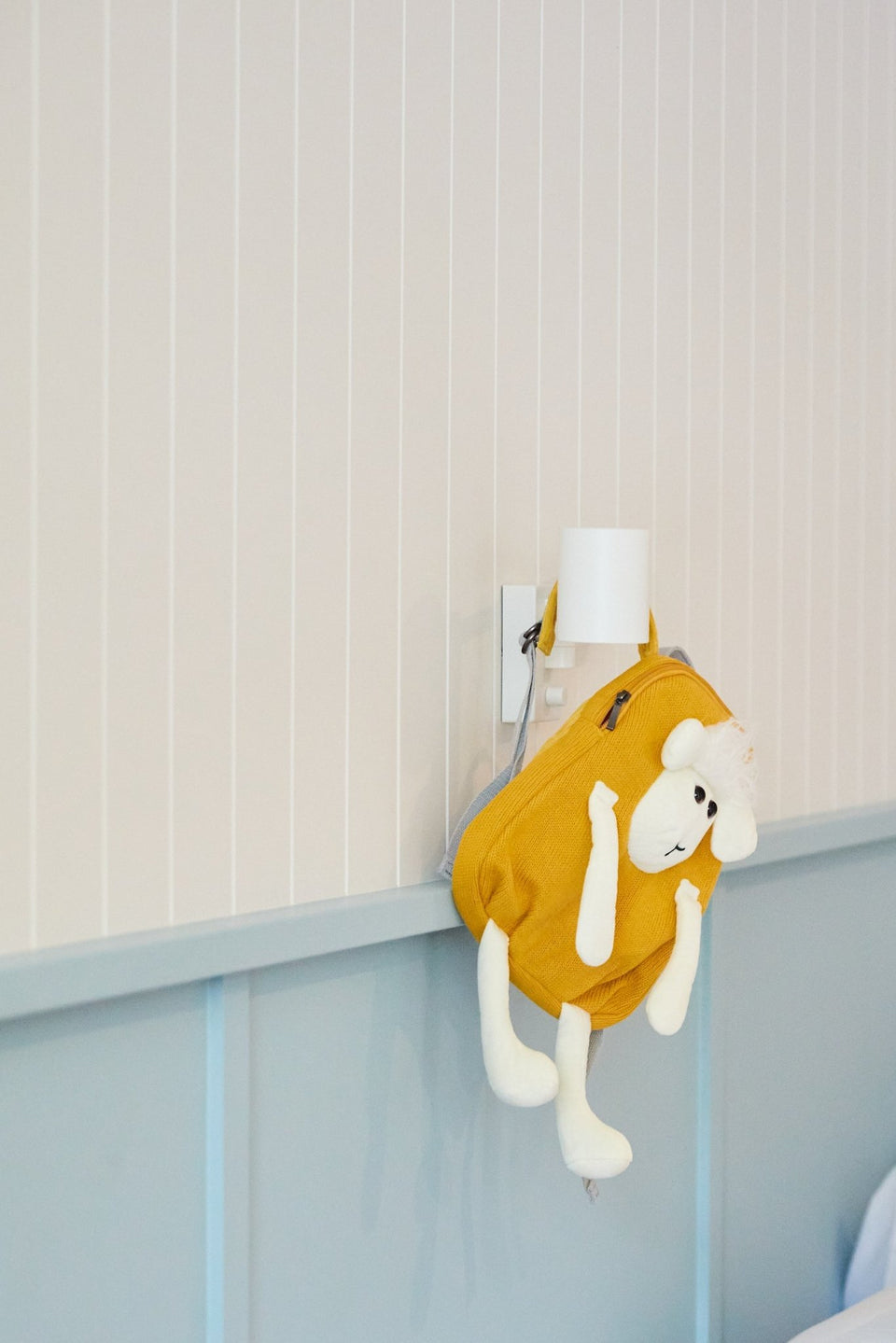 Little Lamby
CC01Little Lamby28
"Everywhere that Mary went, the lamb was sure to go"
Made of ecofriendly fabrics.

This little lamb will be a forever friend to its owner.
It's long outstretched arms loves little cuddles.
Amazing craftmanship
Cotton Knit
Corduroy Fabric Back

Adjust back straps
Age Recommendations:
2 years +
Care Instructions
Wash by hand in cool water with mild detergent.
Lay flat to dry.
Single Item Size
Main Material
Recycled Cotton knit
Corduroy Fabric
Availability