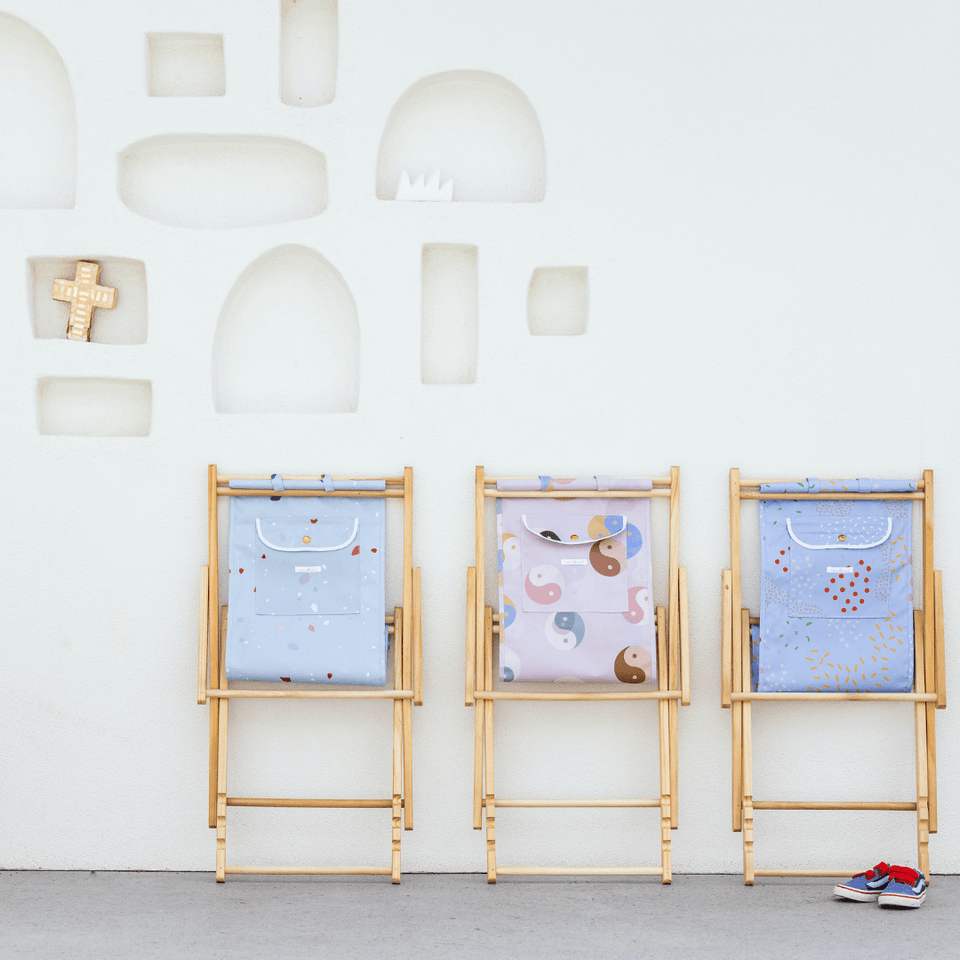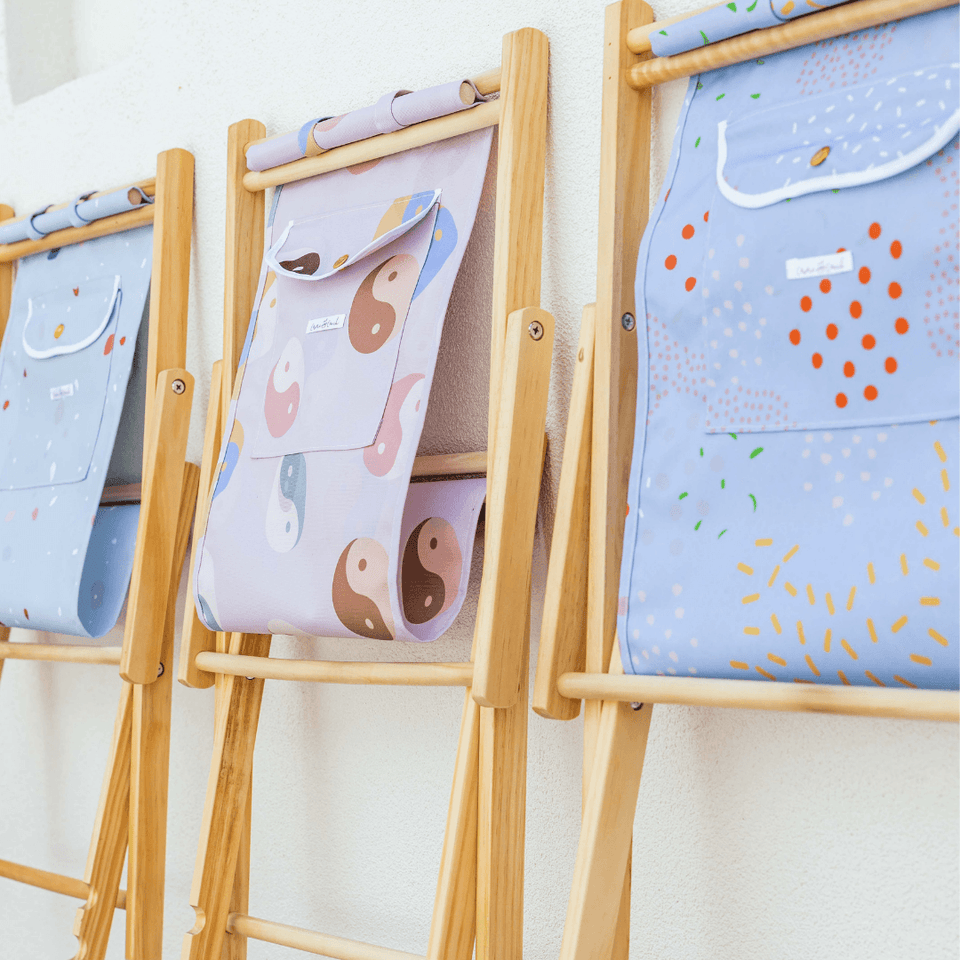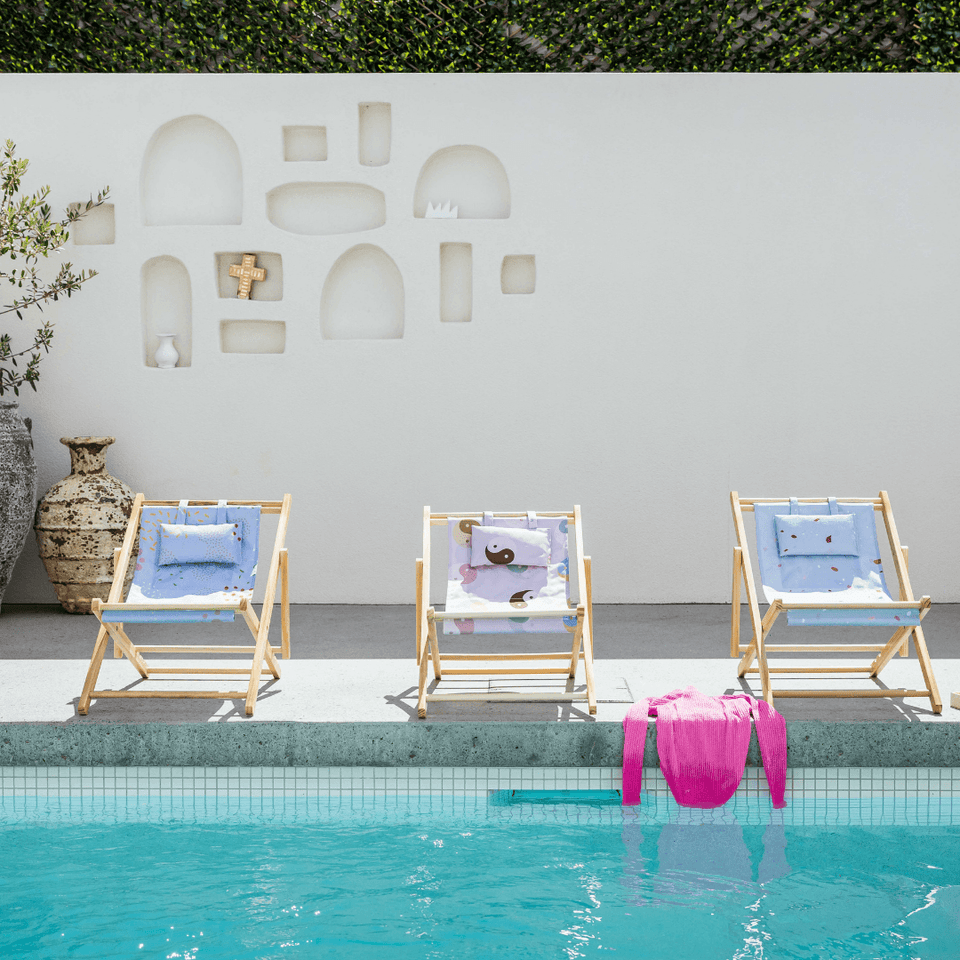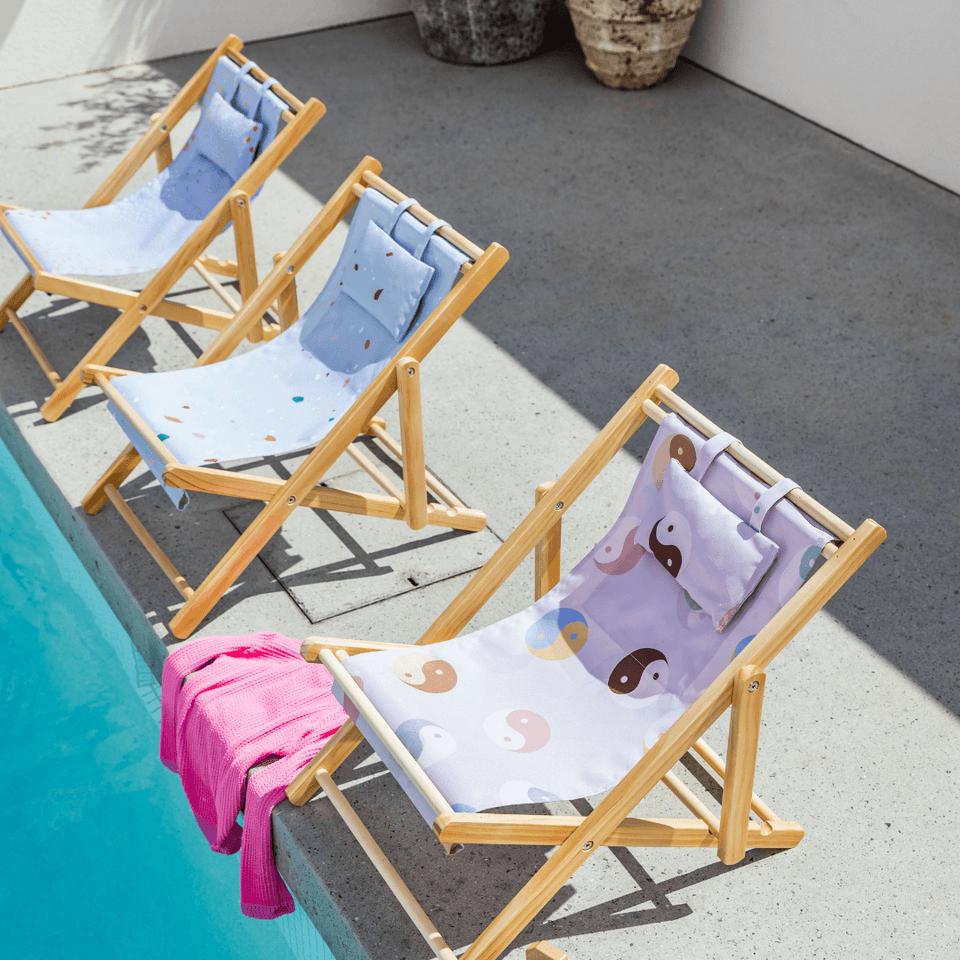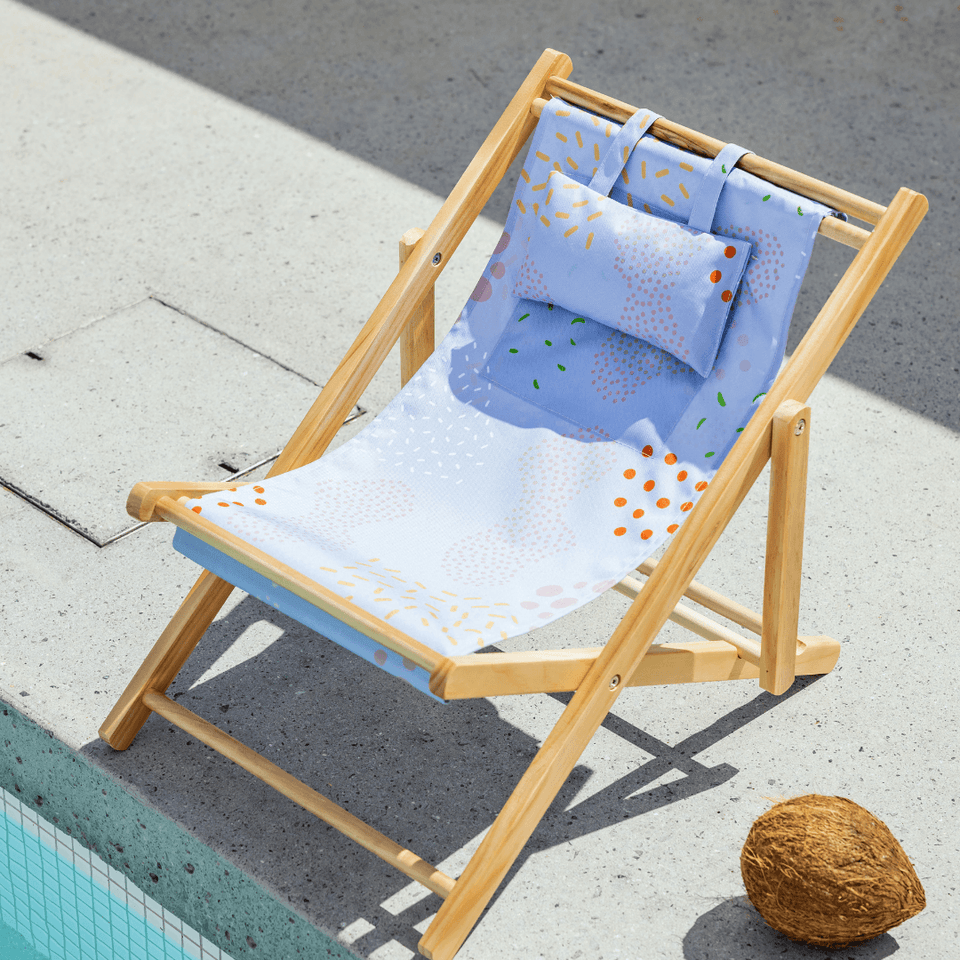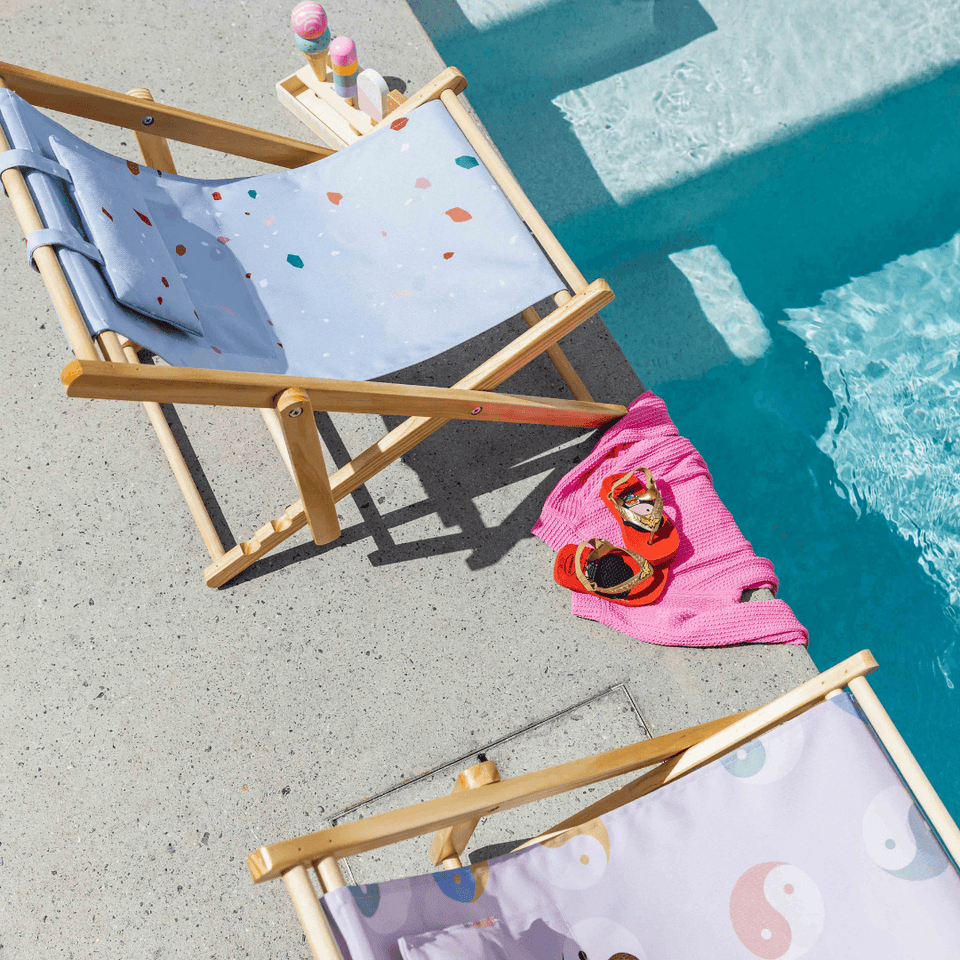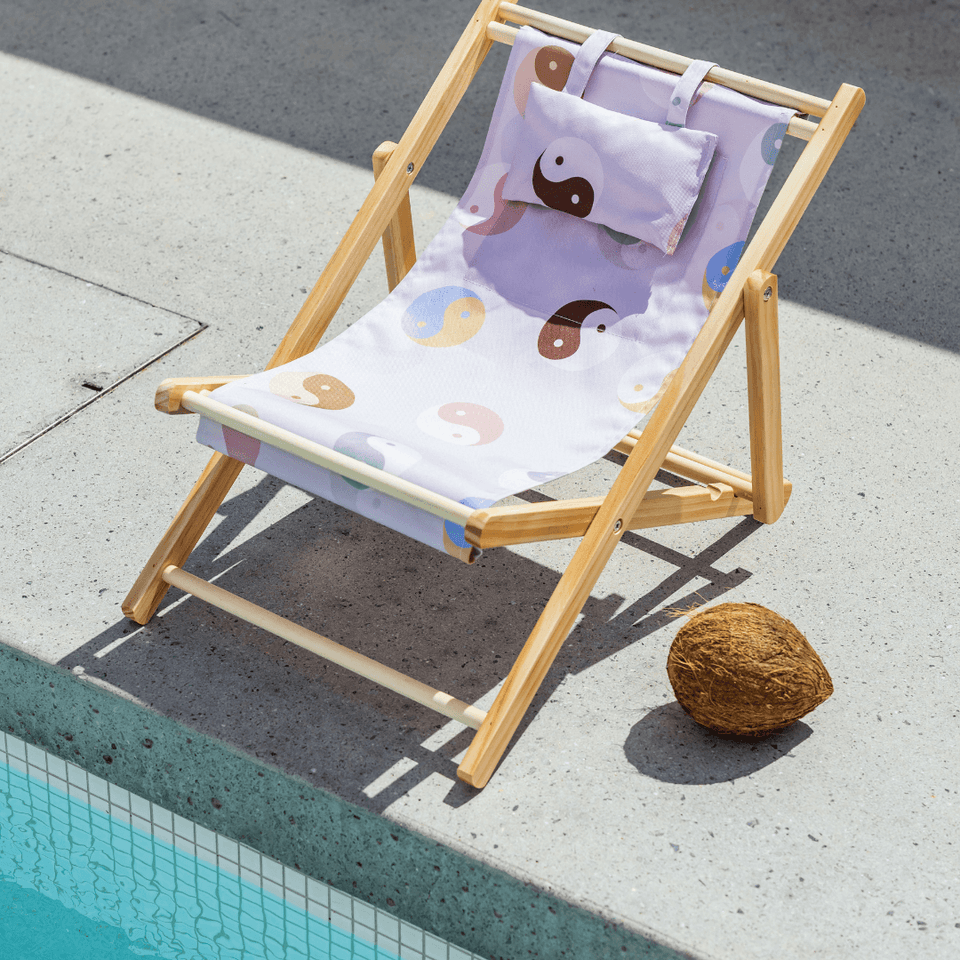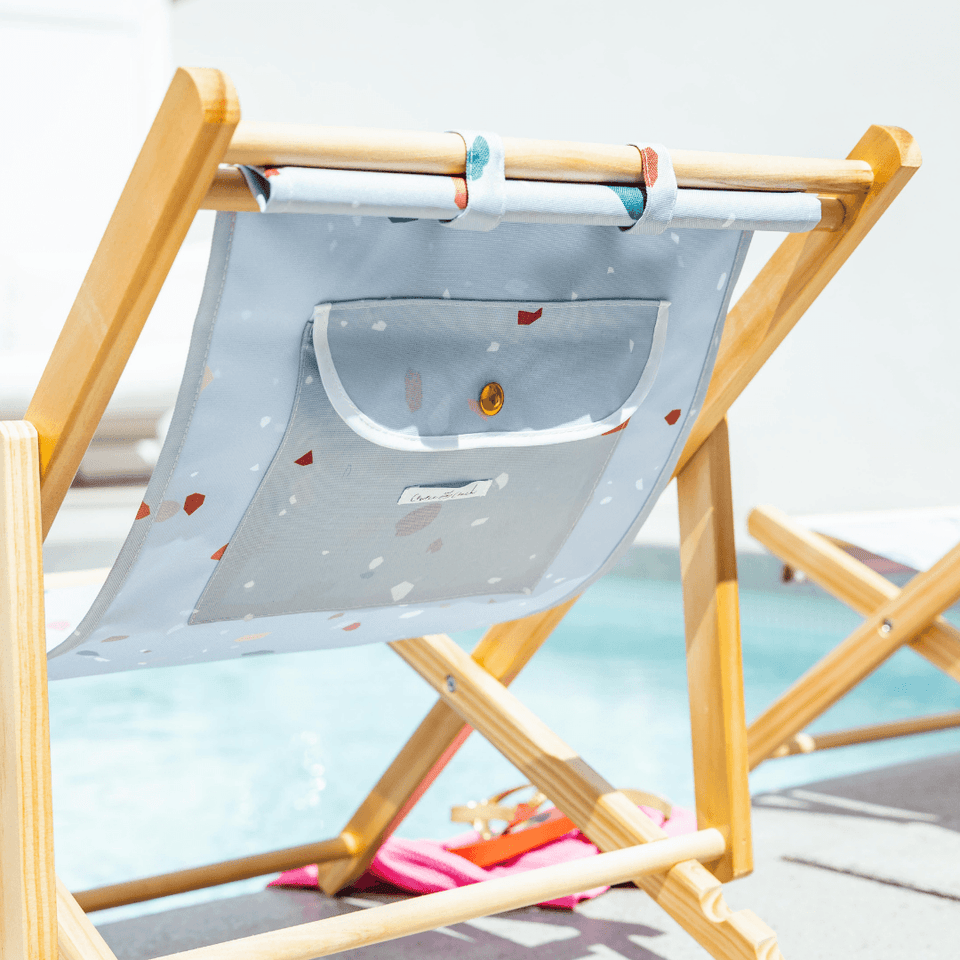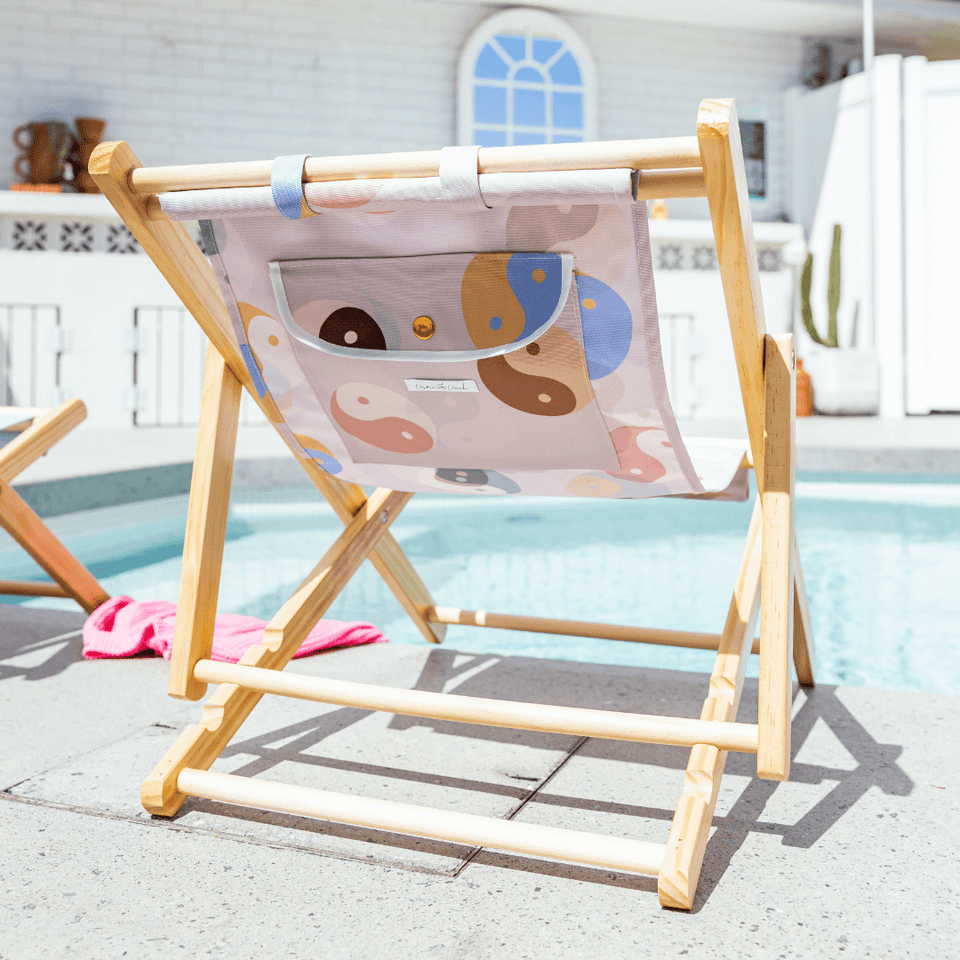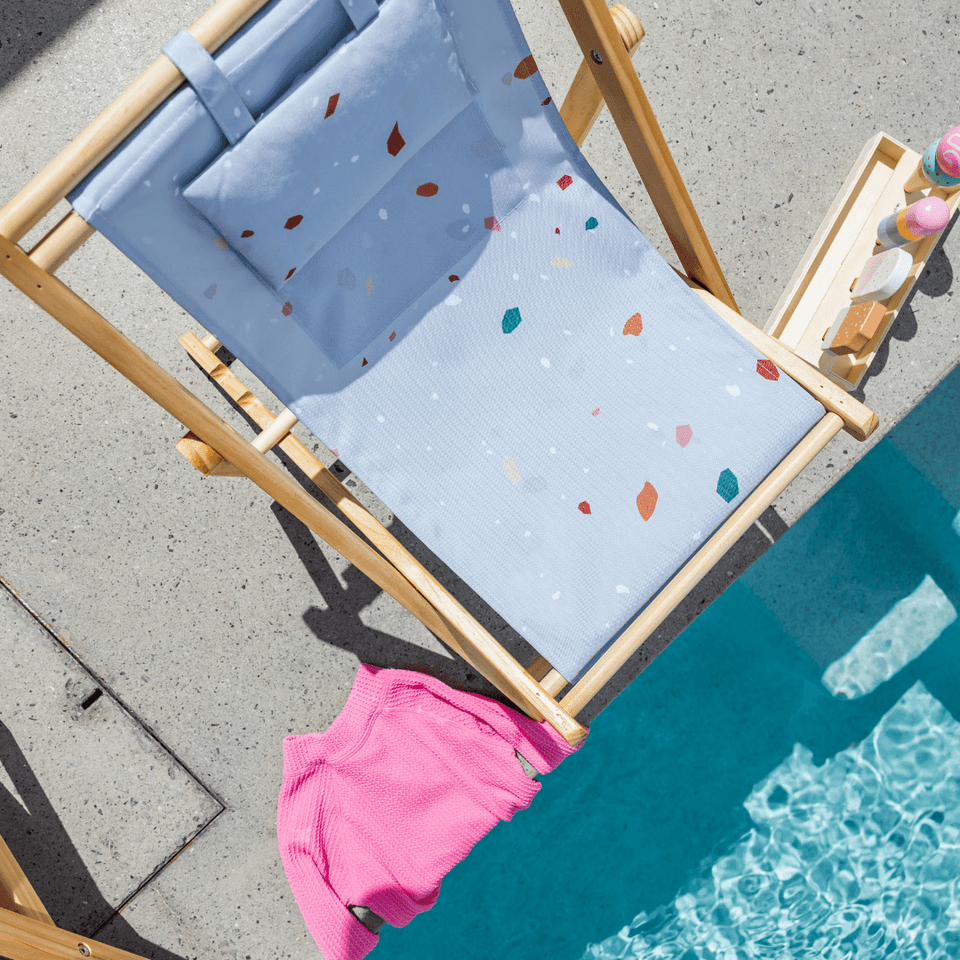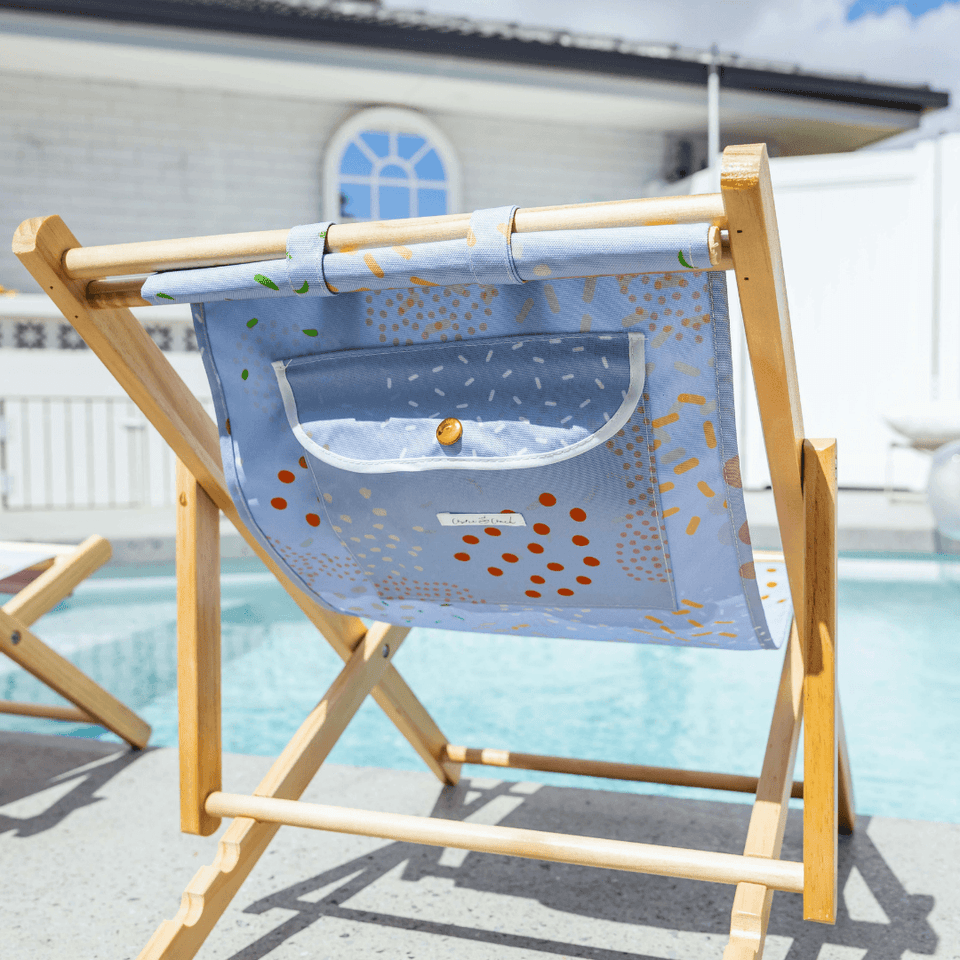 Vitamin D Deck Chairs
Embrace the warm weather and summer vibes with the kids very own deckchair.
Set it up around the pool, beach, lake or river and let them carry out their lounging days on their very own seat.
It's also perfect for those family picnics, camping and family get togethers.
Made of premium FSC approved timber
Thick UV/water resistant canvas fabric
Timber is lacquered for durability and resists water penetration.
Head Pillow for extra comfort
Zipped back satchel for phones, keys, wallets and smaller items.

Designed for children's safety in mind.
3 patterns colours to choose from and completely gender neutral which one best suits your little ones personality?
Age Recommendations:
2+ onwards
These chairs are not a toy and we recommend parental supervision when in use.
Care Instructions
To prevent fading and loss of colour vibrancy, we recommend that you do not leave the product outside continuously or for long periods of time when not in use, so as to minimise damage from exposure to UV light.
Spot clean with a toothbrush with detergent / soap/baking soda.
Main Material
FSC approved timber
Canvas – Cotton / Polyester