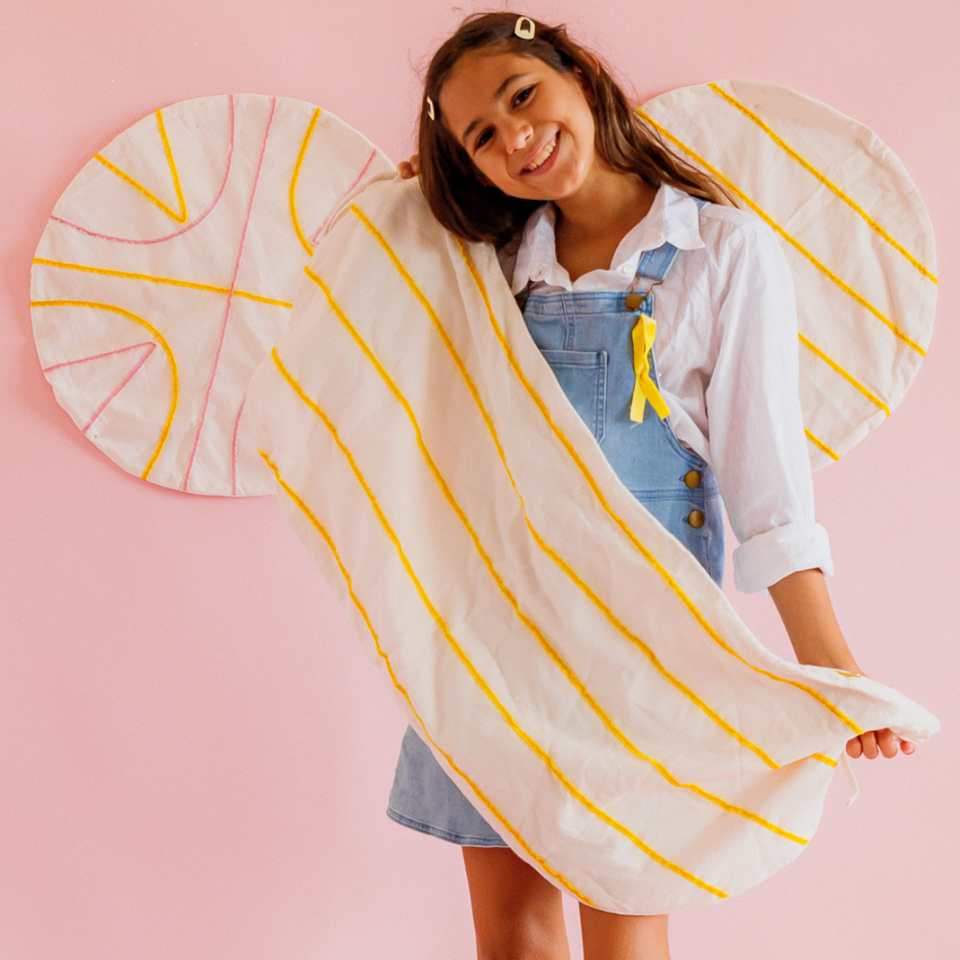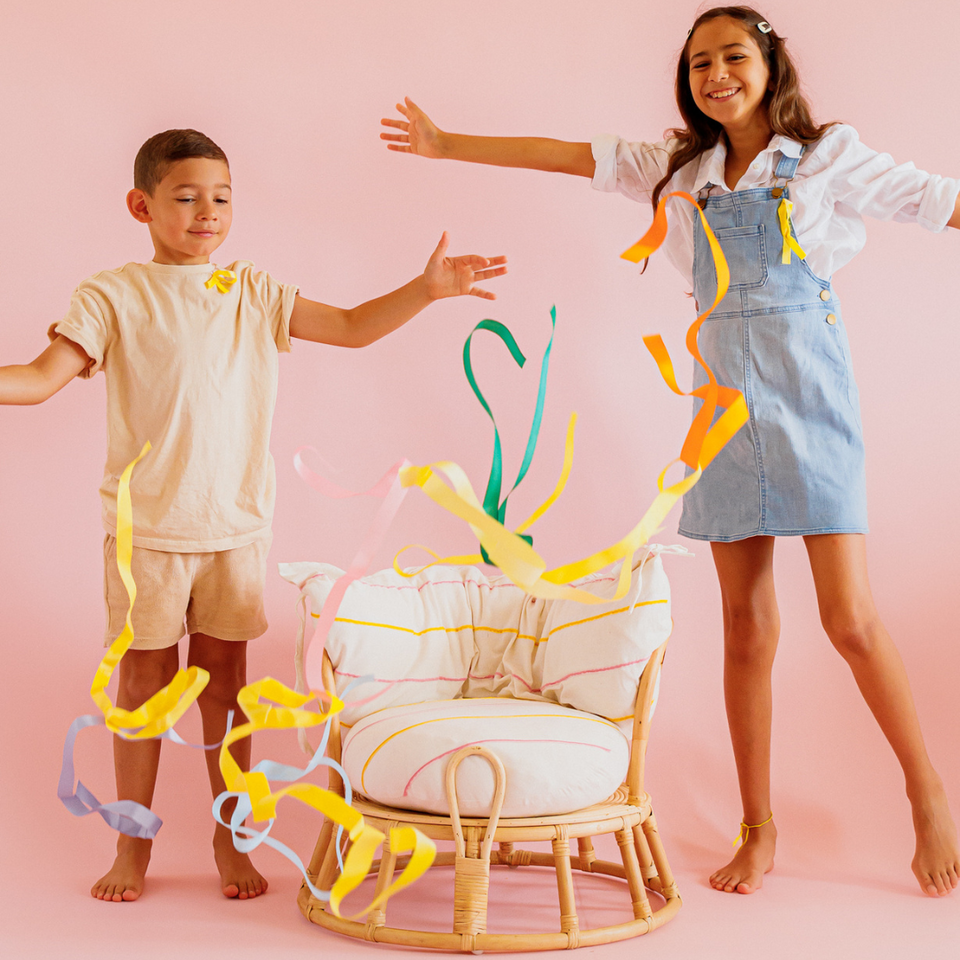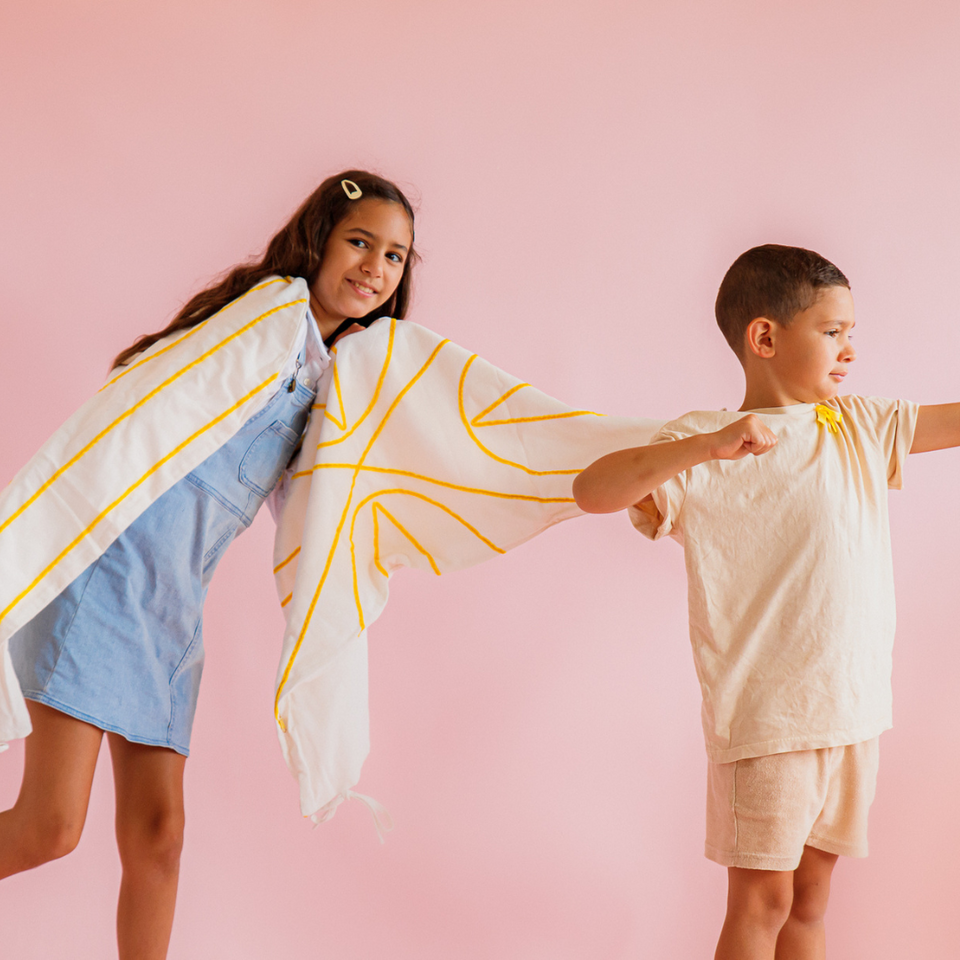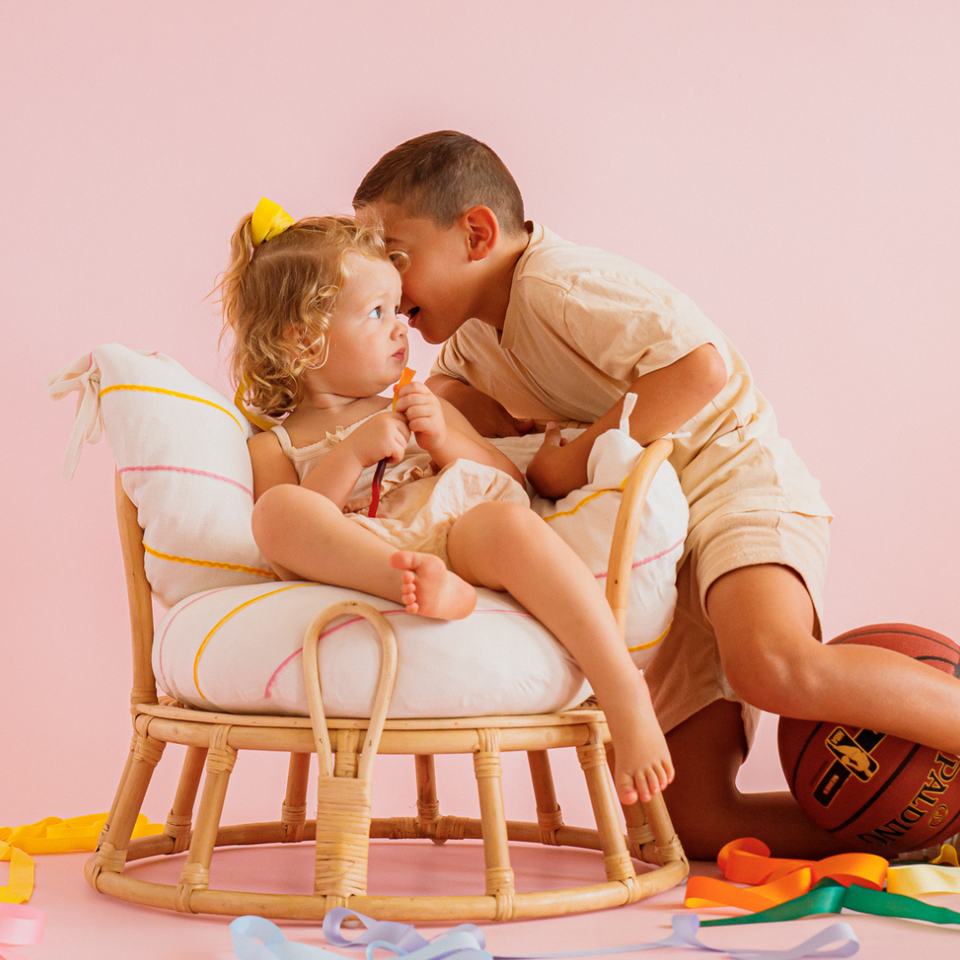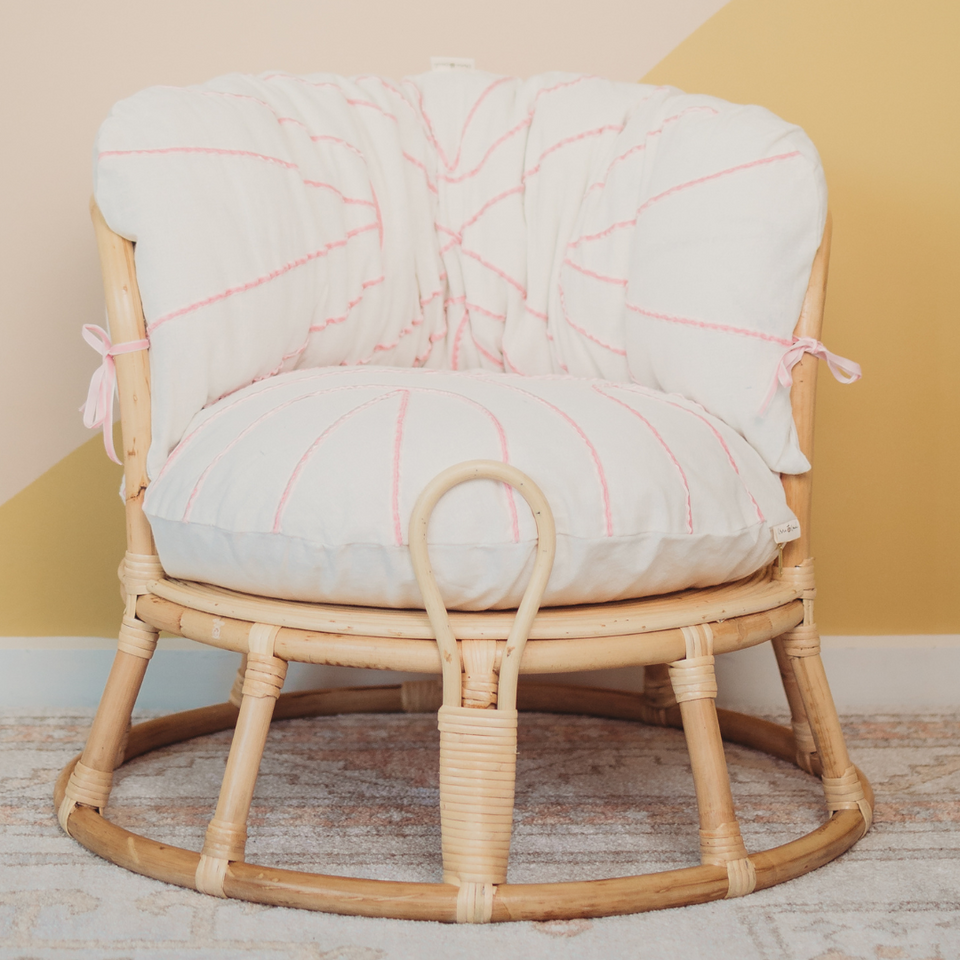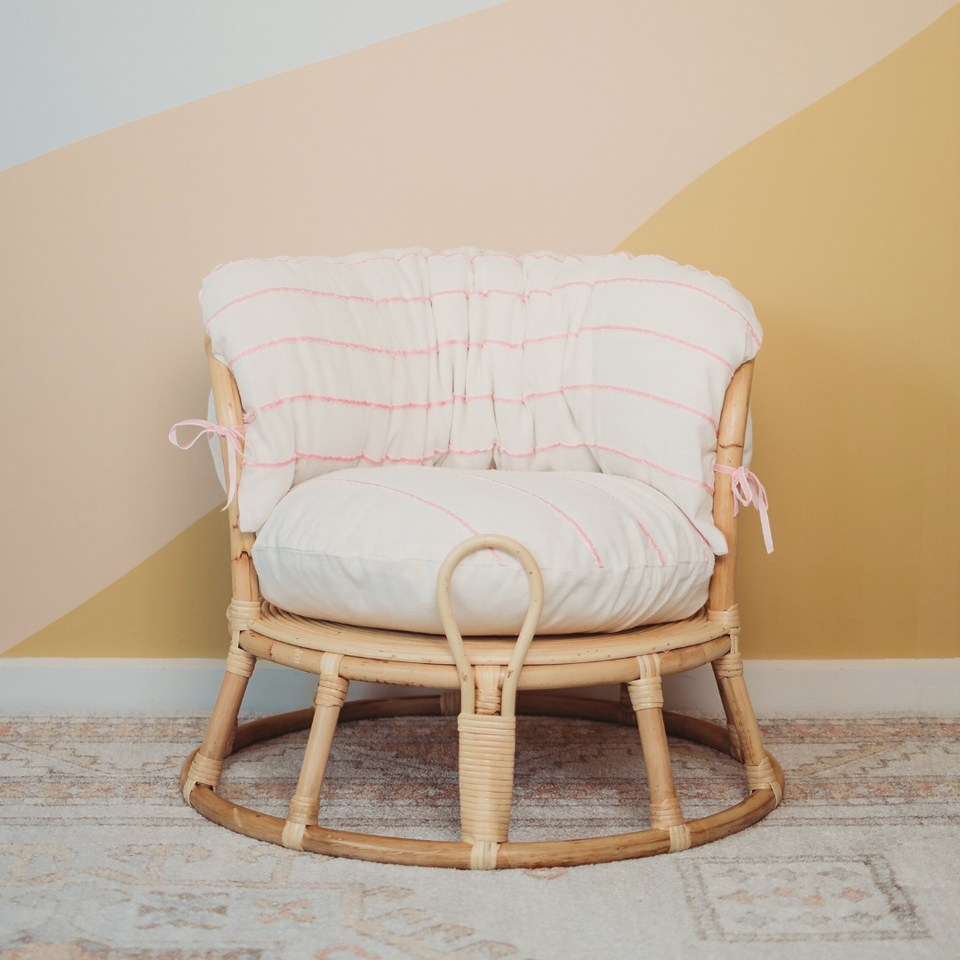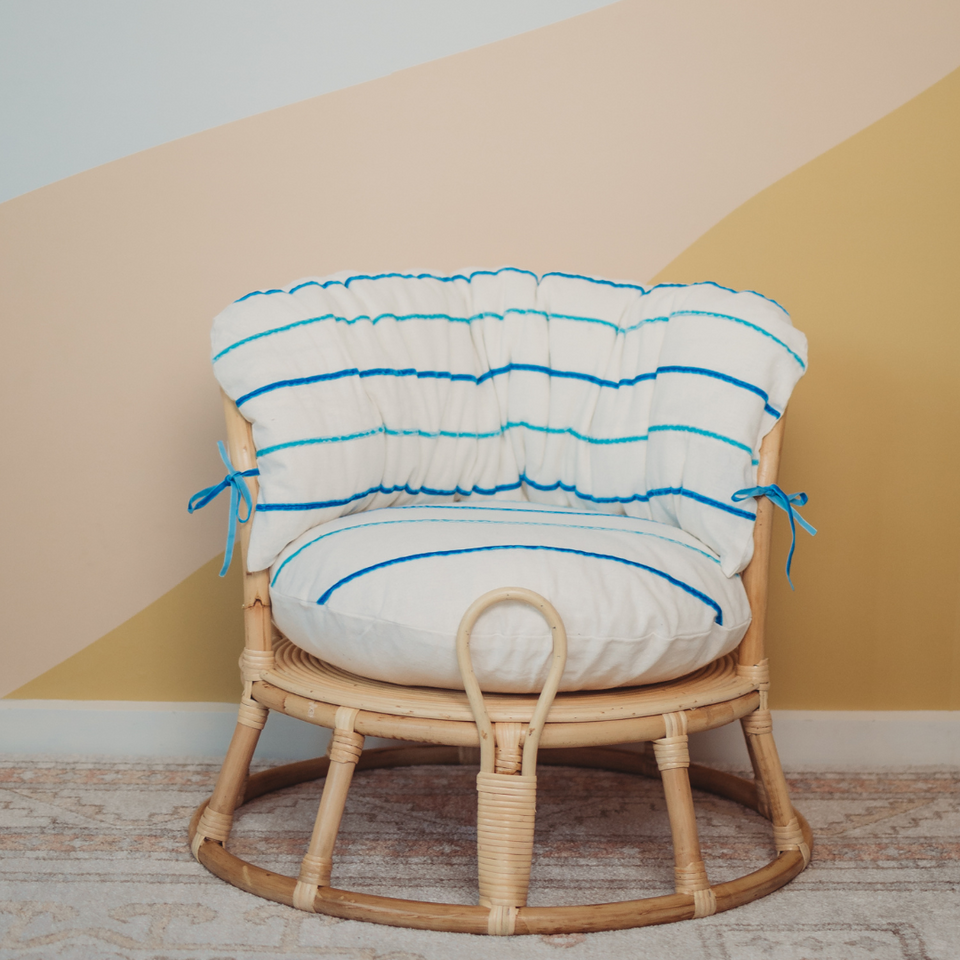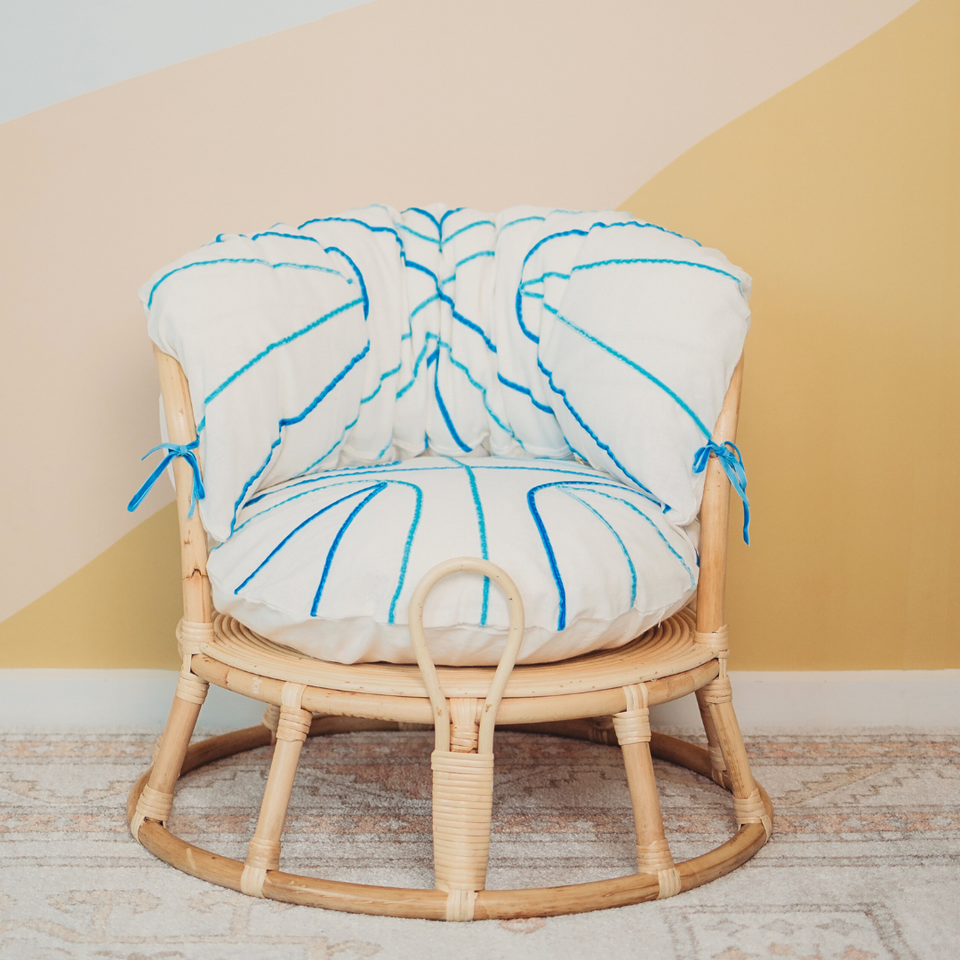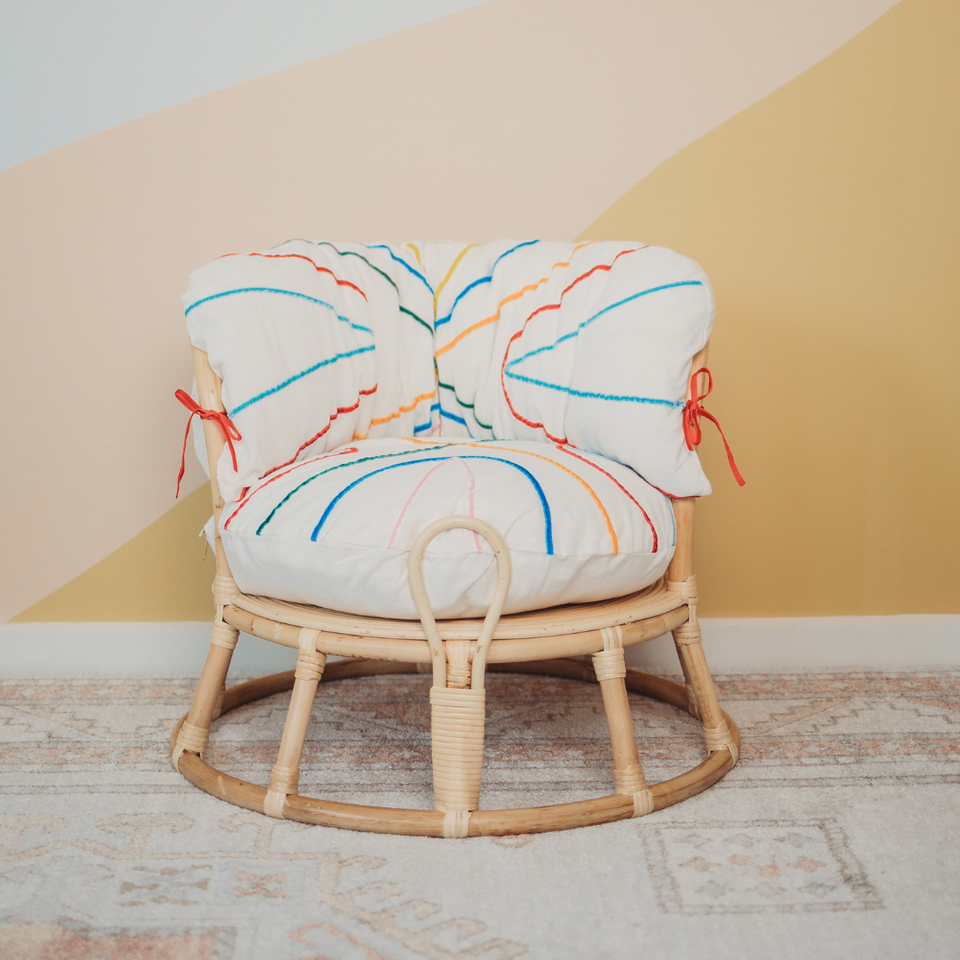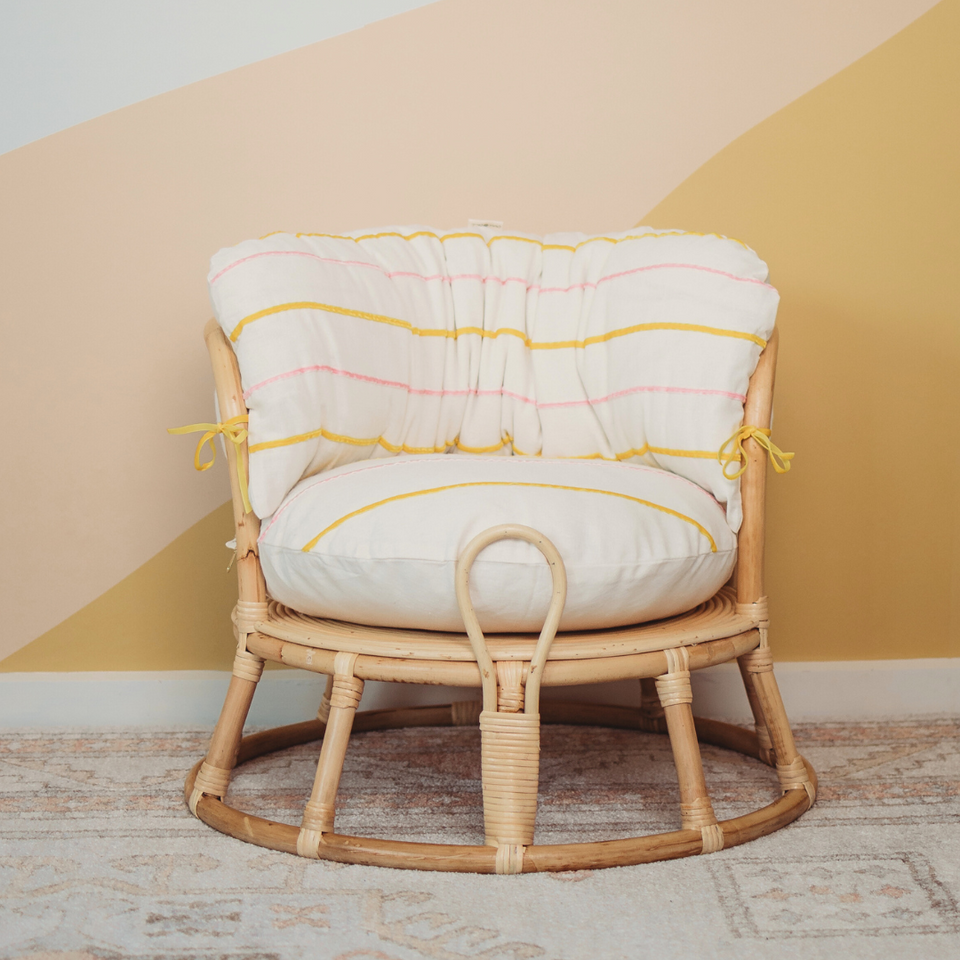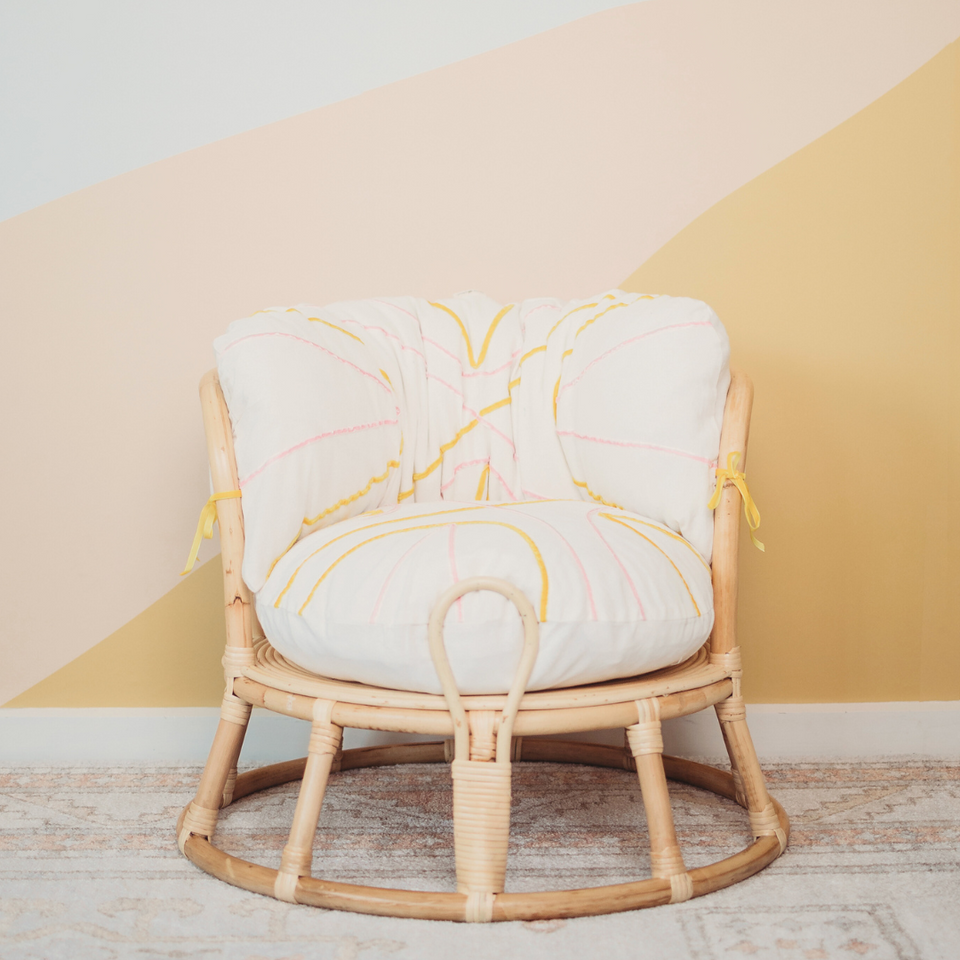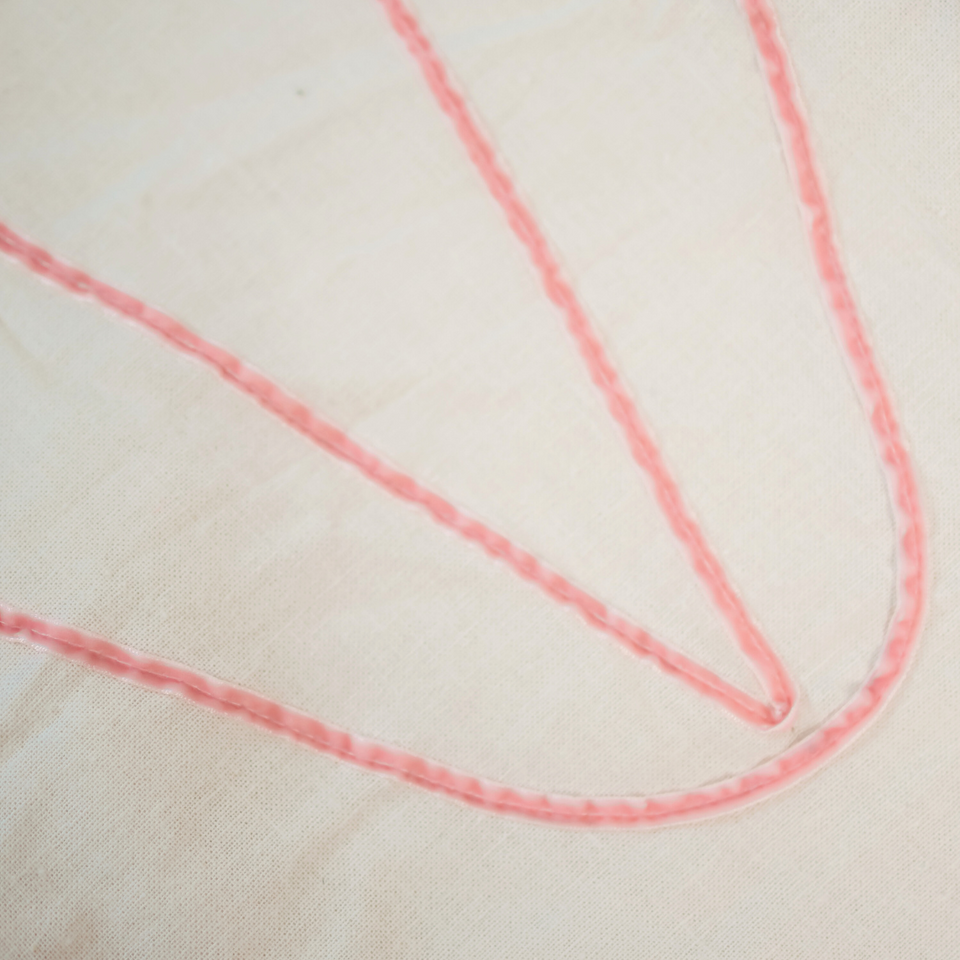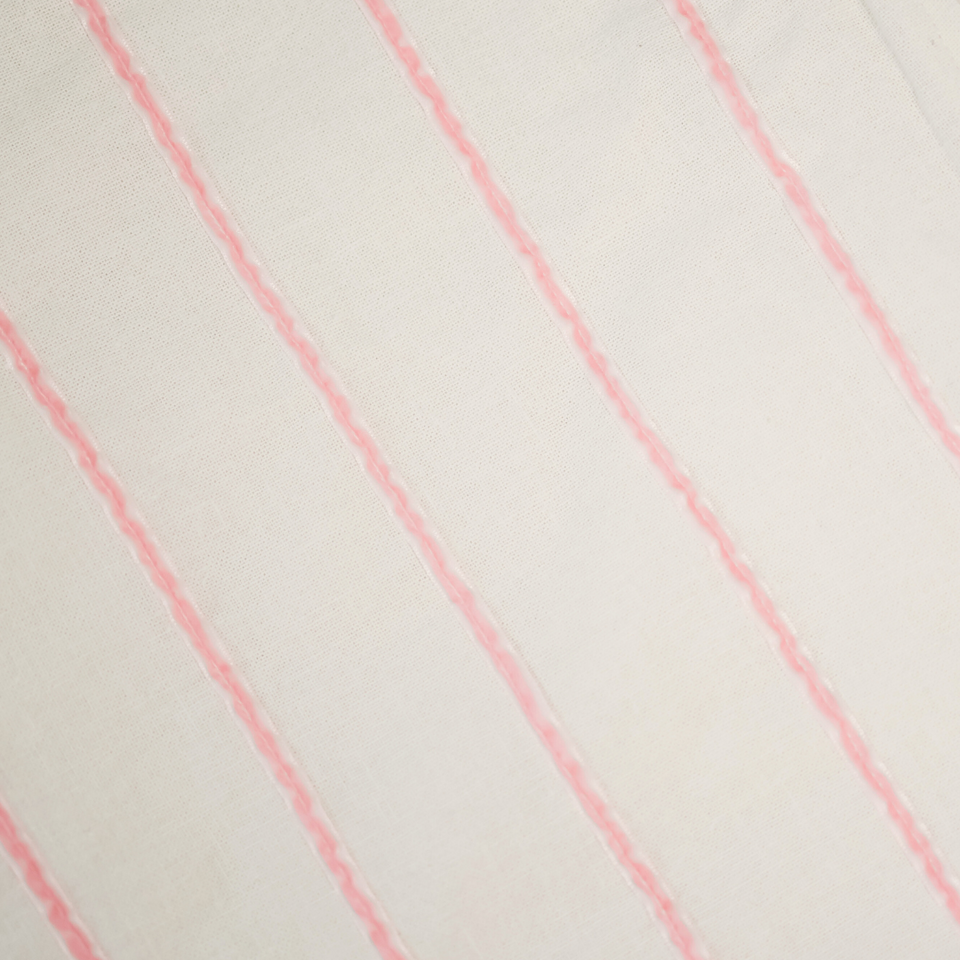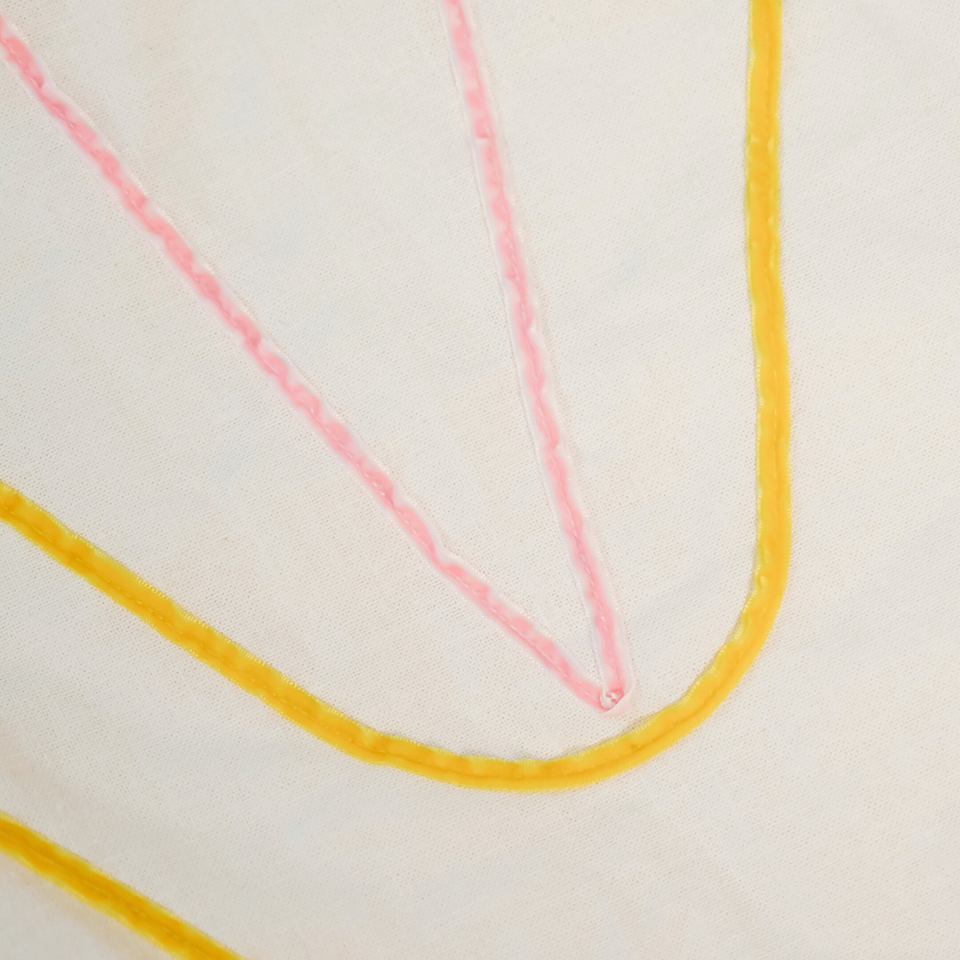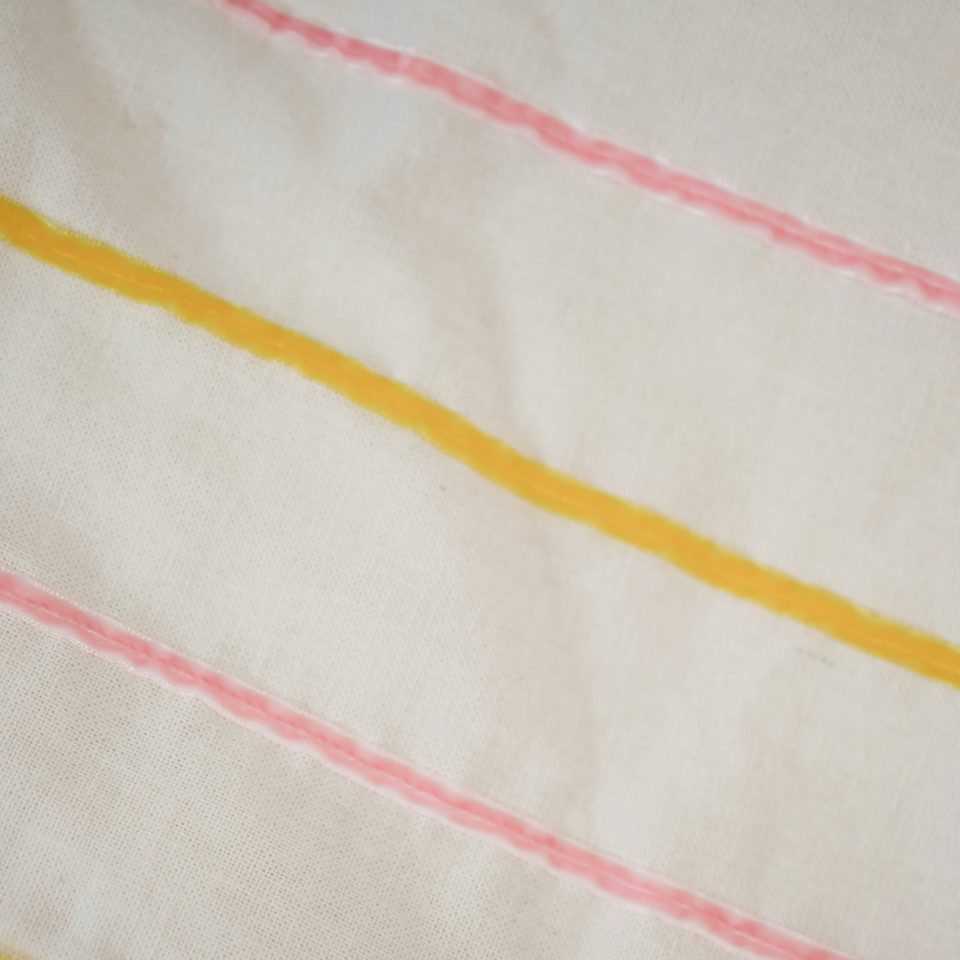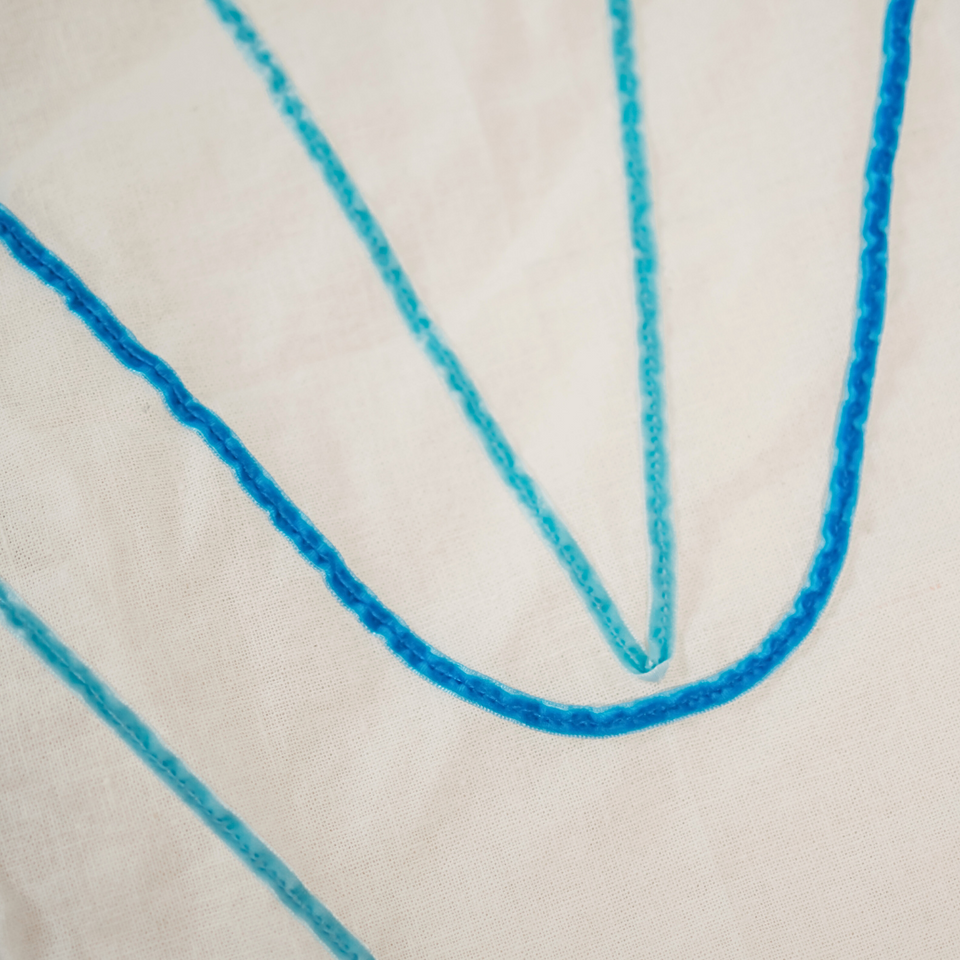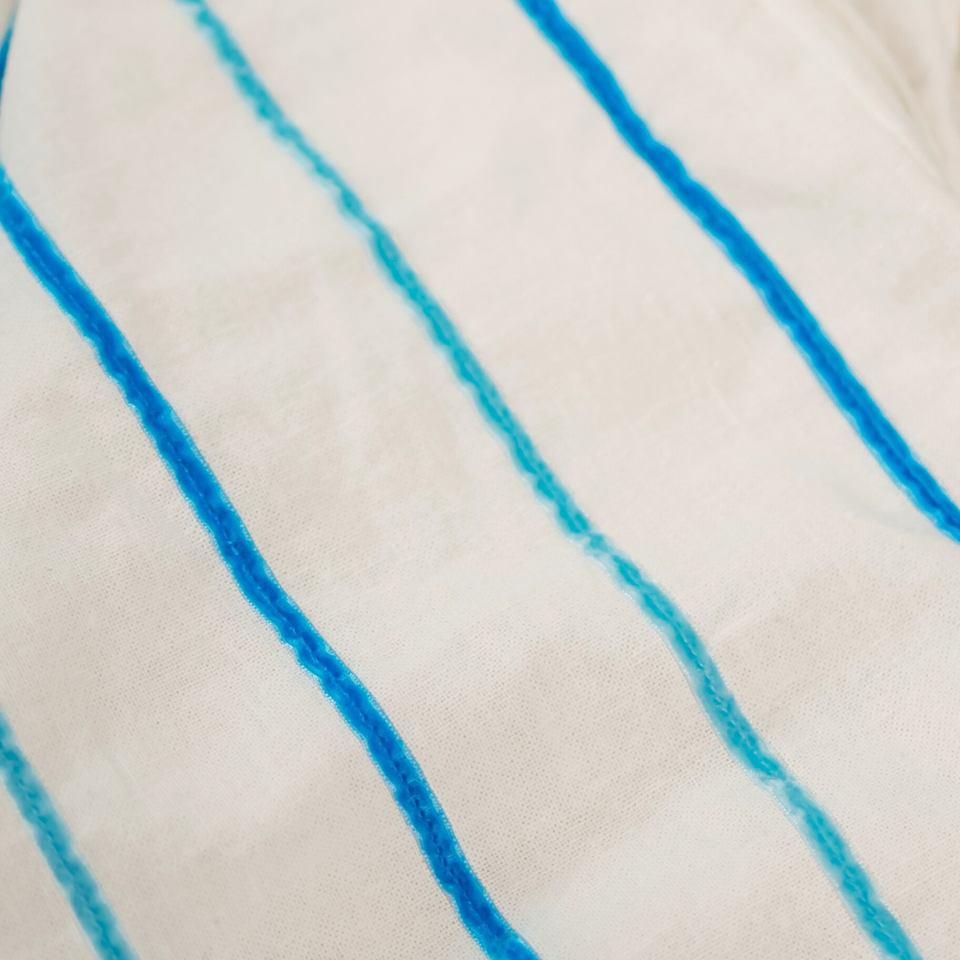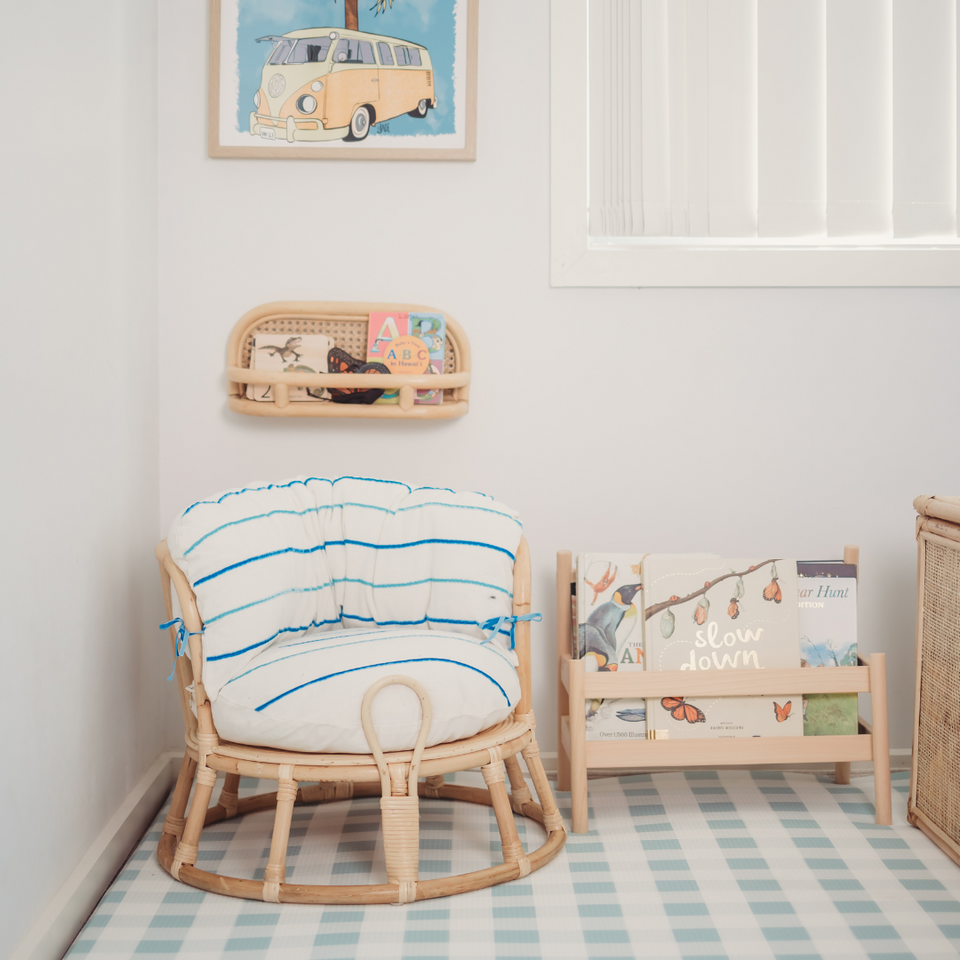 Ribbon Covers for Cancer Awareness
2300001055COW
These covers represent the survivors , fighters and fallen of Cancer
The pillow covers to match the Holly Chair
For every Purchase of our Holly Chair and our Ribbon Covers we will be donating 10% of the purchase price to https://www.wintheday.org.au 

 Our Ribbon Covers for Cancer Awareness are made with 100% natural cotton, offering a soft and comfortable fit.
All covers are handmade for superior quality and craftsmanship – an ideal way to show support for cancer awareness and create a lasting reminder of the support for our loved ones..

For every Purchase you make we will be donating 10% of the purchase price to https://www.wintheday.org.au/
 We have designed each of our covers to represent some of the known cancer  
Pink -  'Breast' Cancer 

Gold and Pink - 

 'Breast and Childhood' Cancer 

Blue and Light Blue - 'Colon and Prostate' Cancer

Multicolour - '

all our cancer survivors, fighters and fallen' of this disease.
 We want our 'Holly' chair to fit into its new surrounds which is why we created additional covers for you to purchase.
Match the colour scheme of the room or buy your daughter or sons favourite colour.
Made from sustainable high quality cotton.

Available in multiple different styles and colours.
Comes in a set of two - One cover for the base cushion and one for  the back cushion.
Gold YKK Zippers 
Decorative velvet ties 
Like any  fabric, they will crease,  soften and be loved even more over time.